How Long Does It Take to Get an OPT Card?
Posted by Frank Gogol
Many immigrants show a willingness to work in the United States as they require a manageable amount of money to get by and usually have a family to help them. However, if you are applying for a visa or a green card, you can not start working until your application is accepted, which may take a couple of months or even longer. In the meantime, the applicant is stuck, unable to work until they can obtain an Employment Authorization Document (EAD) or even Form I-765.
What is an OPT Card?
Optional Practical Training (OPT) permits graduates to get vital hands-on experience while also allowing them to contribute their skills and training to the United States. Most overseas grads would have little option but to depart from the United States if OPT were unavailable. It is essential to preserve OPT for overseas graduates to attract, educate, and retain brilliant people from all around the globe.
OPT is a necessary but insufficient bridge that allows graduates to improve their talents and create relationships with possible employers while deciding on their immigration choices in the future. It may not offer a clear road to citizenship, but it provides them with the time and expertise they need to manage the few possibilities at hand.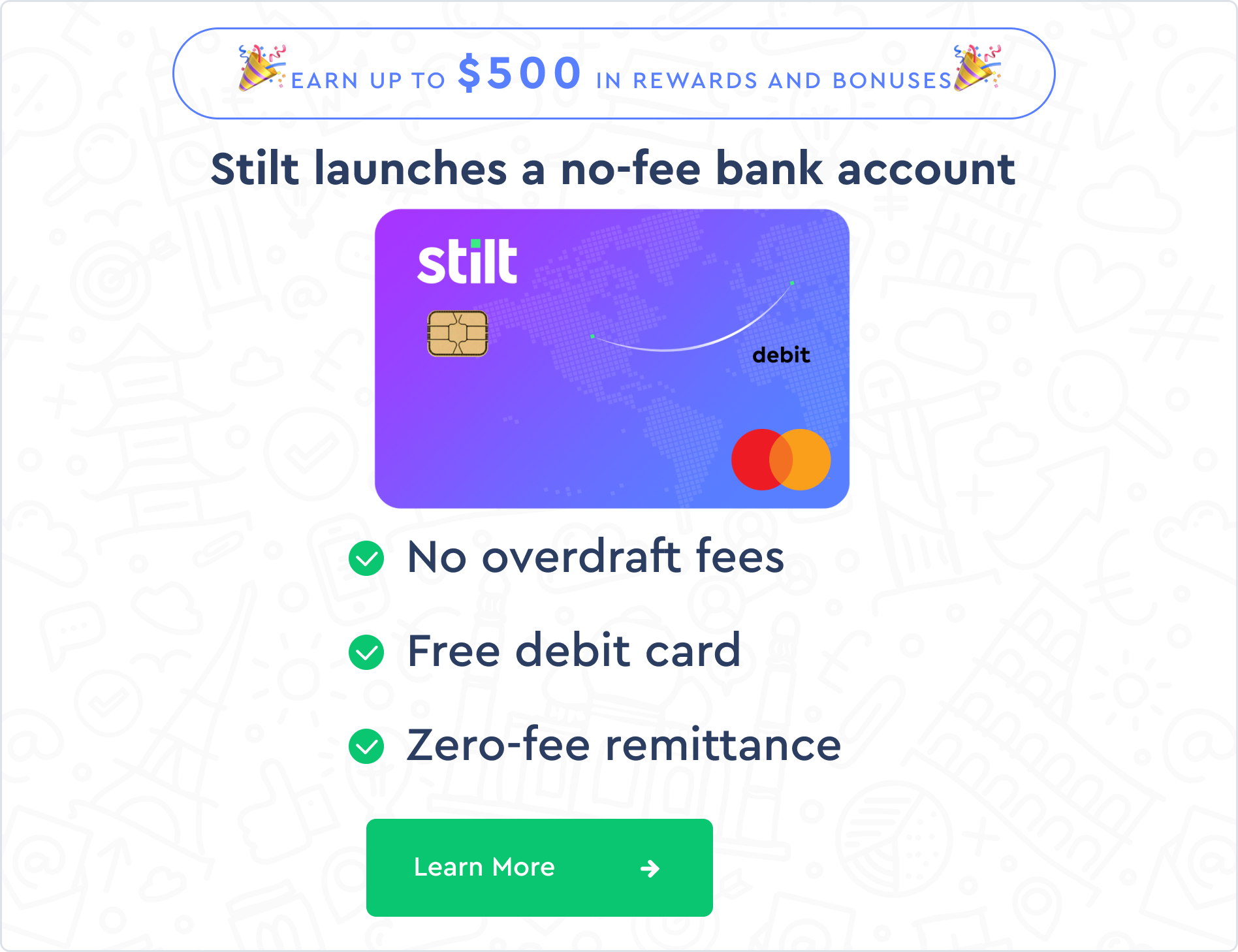 Applying for OPT
To begin with, request that the School DSO send your OPT recommendation letter by approving your Form I-20. Make the necessary notations in the SEVIS database.
Fill out Form I-765 and submit it to USCIS together with the requisite fee and relevant documents.
USCIS has to accept your application within 30 days after receiving the signed Form I-20.
What is an I-765 Form?
The I-765 form is a request for an EAD, which is also known as a work permit. The EAD serves as legal proof of employment permission. If you obtain an EAD, you will be required to display it to prospective employers when looking for work.
How To Apply For The I-765 Form?
Generally, work permit applicants file Form I-765 at the same time as their citizenship application or visa application, allowing them to work while their application is being reviewed. You can fill out Form I-765 and attach it to your green card application packet, along with two passport-sized pictures.
If you are filing your Form I-765 after you have completed your green card program, include a note with a copy of the green card program receipt notification that you have received from the USCIS.
I-765 Required Documents
Along with your I-765, you must provide the following documents:
Two passport photographs
A copy of your United States visa
A copy of your passport's picture page
A record of your I-94 travel history
I-765 Filing Fee
The price for filing a Form I-765 for an OPT EAD is $410. You should either include a check or money order for this amount with your I-765 application.
Who Needs an OPT Card?
OPT permits overseas students who are enrolled in or have completed graduation from a US university or college to keep their F-1 student status while working for a US company in their area of study. Students in any discipline can earn up to a year of "post-completion" OPT, and those with a degree in science, technology, engineering, or math (STEM) can earn a two-year STEM extension.
Graduates use their degree in a real-life situation with OPT, getting significant job experience and honing their talents in the United States. As fresh graduates improve their capabilities and start to define their future paths, this job experience adds to their skillset.
Most OPT registrants have bachelor's or master's degrees in technology, engineering, or business, and more than 50% have a master's degree.
How Long Does It Take to Get an OPT Card?
According to USCIS, the processing period for an OPT EAD card could last up to 30 days from the time of acceptance. Nevertheless, a majority of cards arrive around 7-10 days. Your OPT application is expected to take 90-120 days in total. You may open an account with USCIS to check the status of your application.
OPT Application Process
Send in your I-765 OPT application to USCIS.
You should get notification of submission through SMS or email when USCIS receives the I-765. This contains a receipt number that you may use to verify the progress of your OPT online.
Your email will get an I-797 receipt notification verifying the date of receipt and your receipt number.
They will also physically mail you an I-797 Notice of Approval letter and an EAD card.
What to Do If Your OPT Card Processing Time is Taking Too Long
The US government does not permit expediting, and if it does, it does so under strict conditions.
If there has been a delay in your application for more than 90 days from the day the US government received it, we recommend that you take the following steps:
Log into the USCIS website to check the progress of your application.
By registering a case inquiry with USCIS, you can inform them that your application is taking longer than usual to process.
There is also the option of contacting the USCIS Customer Service Center at 1-800-375-5283 to inquire about the processing of your application. When you call them, you will need to provide them with your receipt number.
Can OPT Card Processing Time Be Reduced?
As mentioned earlier, USCIS does not permit registrants to pay money for accelerated processing or a promise of adjudication by a specific date. Instead, USCIS accepts requests for expedited processing of timely-filed petitions that meet certain stringent conditions.
Students can use the guidelines on the USCIS website to see if they fit the criteria to submit an accelerated processing request. Your DSO is not involved in the filing of any USCIS applications. At most, some DSOs may contact USCIS on your behalf to inquire about the expedited processing request.
Conclusion
Although the method of applying for and acquiring work permission may look overwhelming, this advice is aimed at making the journey of beginning your new life in the United States as simple as possible. Some of the greatest programs in the world are available in American institutions and colleges. Studying in the United States on a visa offers its own set of advantages. Register for your OPT EAD today and pave the way for a brighter tomorrow!