What Is a Certified Copy?
Posted by Frank Gogol
At one point in time, you may be asked to submit a certified copy. If it's the first time you're doing this, you probably don't know for sure what a certified copy is and how you're supposed to obtain it. We're here to help.
So, what is a certified copy? Let's find out!
What Is a Certified Copy?
A certified copy is an actual copy of the main document. This is probably obvious from its name. What about the certified part, though? Well, this tells you that the copy has a certificate or an endorsement on it that shows it's a true copy of the original document. Therefore, it doesn't help prove that the original document is a genuine one, but rather that it's a real copy of it.
In order to be certified, a copy has to be stamped by a Notary. This is what will serve as evidence that it is a true copy of the original document. Many times, certified copies are mistaken for notarized copies and vice-versa. The two are actually different. A notarized copy gets a signature from a notary public, so not from a notary in a civil law country.
In general, certified copies are necessary for either court purposes or official government purposes, and in some cases, even commercial purposes. They are used as a way to keep the original documents, such as identity documents, while only giving a copy of them to fulfill some requirements. Giving original identity documents away would not be ideal.
Who Needs Certified Copies?
Certified copies are required by anyone who has to submit certain documents, such as identity documents when you cannot risk giving away the primary document. For example, a birth certificate is something you should always have with you, and giving it away is not ideal. This is when certified copies are useful. You can send them for different legal actions while keeping your original documents safe.
For instance, if one of your parents signs a power of attorney, they may have decided that you will be the one to manage all affairs – this means that you received authority. There are different documents needed for power of attorney, though. It all depends on the business or bank, and the policies they have. Some of them might be alright with a faxed copy. Others will be different and require a certified copy instead.
So, you may have to send a birth certificate for this. In this case, you cannot send the primary one and risk being left without a birth certificate. So, you will have to mail them a certified copy.
The situation is similar when you apply for different benefits. A driver's license, marriage license, and passport are some of the things for which you will need a certified copy. The same goes when you are asked to show one of "two forms of identification". The certified copy will work just like the original document.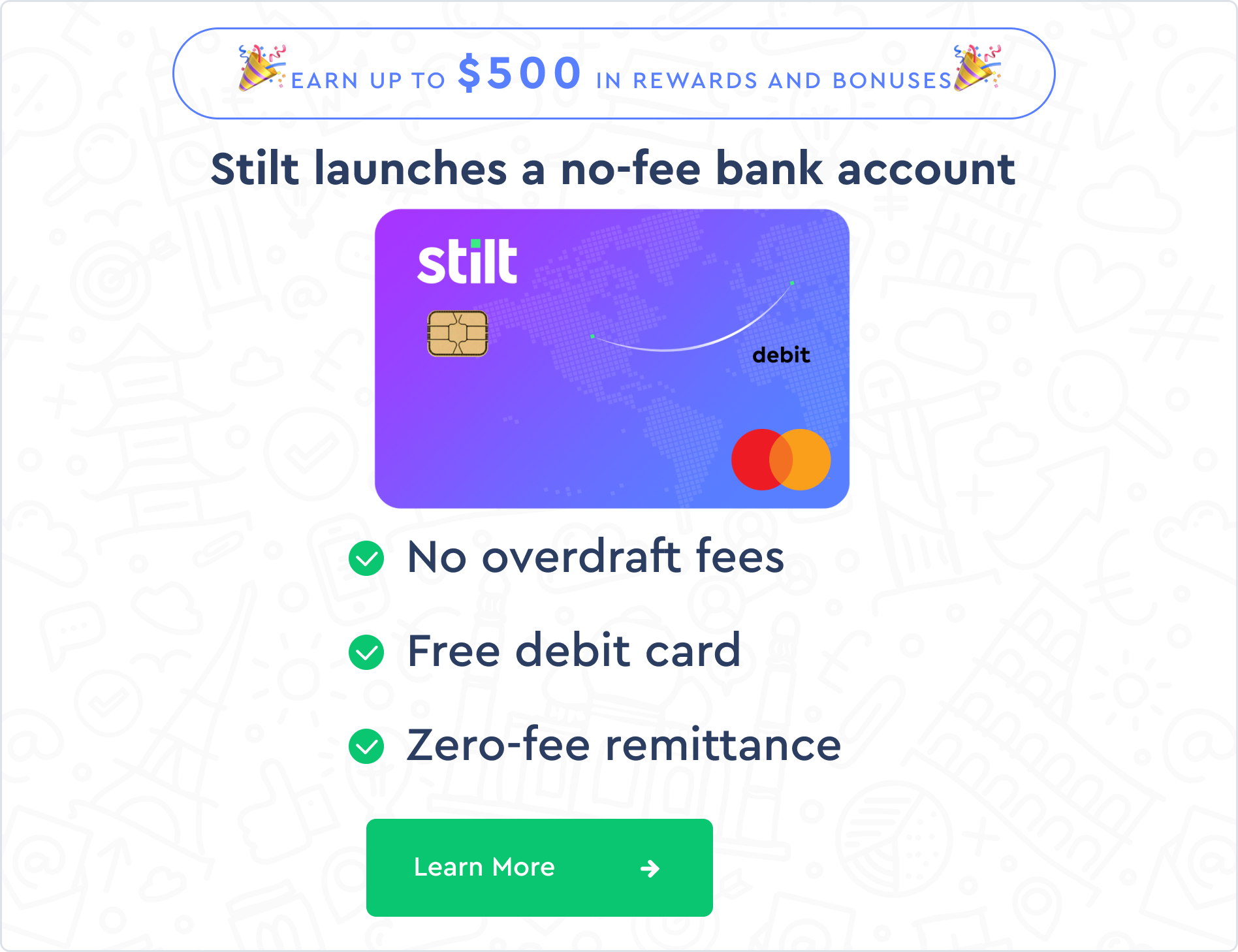 Can All Notaries Certify Copies?
You now know that a notary is responsible for certifying copies. This is what notaries do apart from stamping original documents. Also, it's important to mention that when doing this, the notary doesn't certify that the primary document is legally binding or real. All the notary can do is prove that the copy is identical to the original document.
The notary does this by comparing the two documents. Afterward, a notarial certificate is attached, which shows that the copy is true.
However, not all notaries can certify copies and this depends on each state. Michigan is a great example of this. Here, notaries are prohibited from certifying any type of copy, whether it's a document or a record.
Meanwhile, in California, a notary will only be able to certify powers of attorney. So, when you cannot get the notary to certify your copy, you have to look for other options, because it's your responsibility to certify that copy.
How Do I Obtain Certified True Copies of a Certificate of Naturalization?
If you want to get some certified true copies of your certificate of naturalization, you need to submit the original documents. So, submit the original certificate of citizenship or naturalization, as well as a photocopy. This is what you can do in order to obtain a U.S. passport. As long as you can bring some evidence to the Department of State about your citizenship, the USCIS will not prohibit certificate photocopies.
The moment you need an authenticated Certificate of Naturalization, the USCIS will be able to copy it and certify it as a real copy. Authenticated documents are how Governments such as the U.S. Department of State and others refer to Certified True Copies. Make sure to use the "Certified True Copy" form when you need a Certificate of Naturalization.
Meanwhile, if you want to have your original document certified, you should first make sure you set up an appointment with the USCIS office in your area. This can be done through the InfoPass Appointment Scheduler you find on the USCIS website. At your appointment, you should bring the primary Certificate of Naturalization, as well as a copy of it.
You also need a different photo identification form, like a passport or driver's license, for example. If the USCIS officer can confirm your naturalized citizen status and your identity, then he/she will be able to certify your copy.
It's important to bear in mind that USCIS will return Certified True Copies with the documentation back to the requester. If you want to have these services from USCIS, you can write to them at their Authentications Office address. There is also a link that will let you obtain the services if you need them.
If I Can't Certify a Copy of a Document, Is There an Alternative?
Is the notary unable to certify your copy? Even when this happens, the notary can still offer you some aid. In some situations, if you need to have the notary certify that the copy of a document is accurate, this is possible.
Let's assume that you need a copy of your high school diploma, but you live in Michigan. Well, as long as the official of the school can state that your diploma is accurate, then the notary will have the ability to certify the statement. You can also verify the accuracy of the copy and then get a certified declaration.
Sometimes, if you want certified copies, you could get them from the agency that gave you the original document.
You should also try to contact the USCIS if you want a naturalization certificate copy. The USCIS office will make sure that you get a true copy of your primary document.
Conclusion
A certified copy allows you to obtain certain benefits without having to submit your original documents, like a birth certificate or anything of the sort. Certifying a copy means that the document is indeed a true copy of the original. Thus, it can be used in different situations. Make sure to always get your important copies certified before using them.