Complete Guide to Form I-907
Posted by Frank Gogol
The immigration process for foreign nationals in the United States can be pretty time-consuming. This is why those who are trying to apply for immigration tend to have the question, "Is there any way in which we can expedite the process?" Well, that's exactly what Form I-907 helps you do!
But what exactly is this form, and how do you go about using it? This is what we are going to explore in this post.
What is USCIS Form I-907?
The USCIS states that one can use Form I-907 to "request Premium Processing Services" on specific eligible applications or petitions. In other words, you will be able to speed up the immigration process for foreign nationals who wish to be employed in the United States.
However, you must keep in mind that this form cannot be used on all applications. So, who will be able to use Form I-907? Let's take a look.
Who Is Eligible to Use Form I-907?
Similar to I-140, I-907 has its eligibility requirements too. Form 1-907 is eligible for those who are trying to submit two kinds of immigration forms:
Form I-129, Petition For Nonimmigrant Worker
Expedite processing for this immigration form was previously suspended, but you can now request premium processing for this form as well through I-129, as long as you are seeking R-1 classification. However, keep in mind that you will need to complete an inspection on-site successfully before you are eligible to use Form I-907.
Form I-140, Immigrant Petition for Alien Worker
Various additional conditions are placed under this category, which you will need to be aware of. You will find the full list of eligibility and terms and conditions on the official USCIS website.
Keep in mind that you might not be able to request premium processing for these forms at any time of the year. There are certain dates during which this service becomes available. Keep an eye out for updates from USCIS to know when there is the availability of these forms.
You might also be wondering if a beneficiary of a visa petition can use Form I-907 to expedite their immigration process or not. Well, this is possible only if the beneficiary and the petitioner are the same. If, however, someone else is petitioning on your behalf, then the beneficiary will not be able to sign Form I-907.
In other words, you will have to get your petitioner, representative, or attorney to sign the form instead. Of course, you will still be able to pay the fee for Form I-907 yourself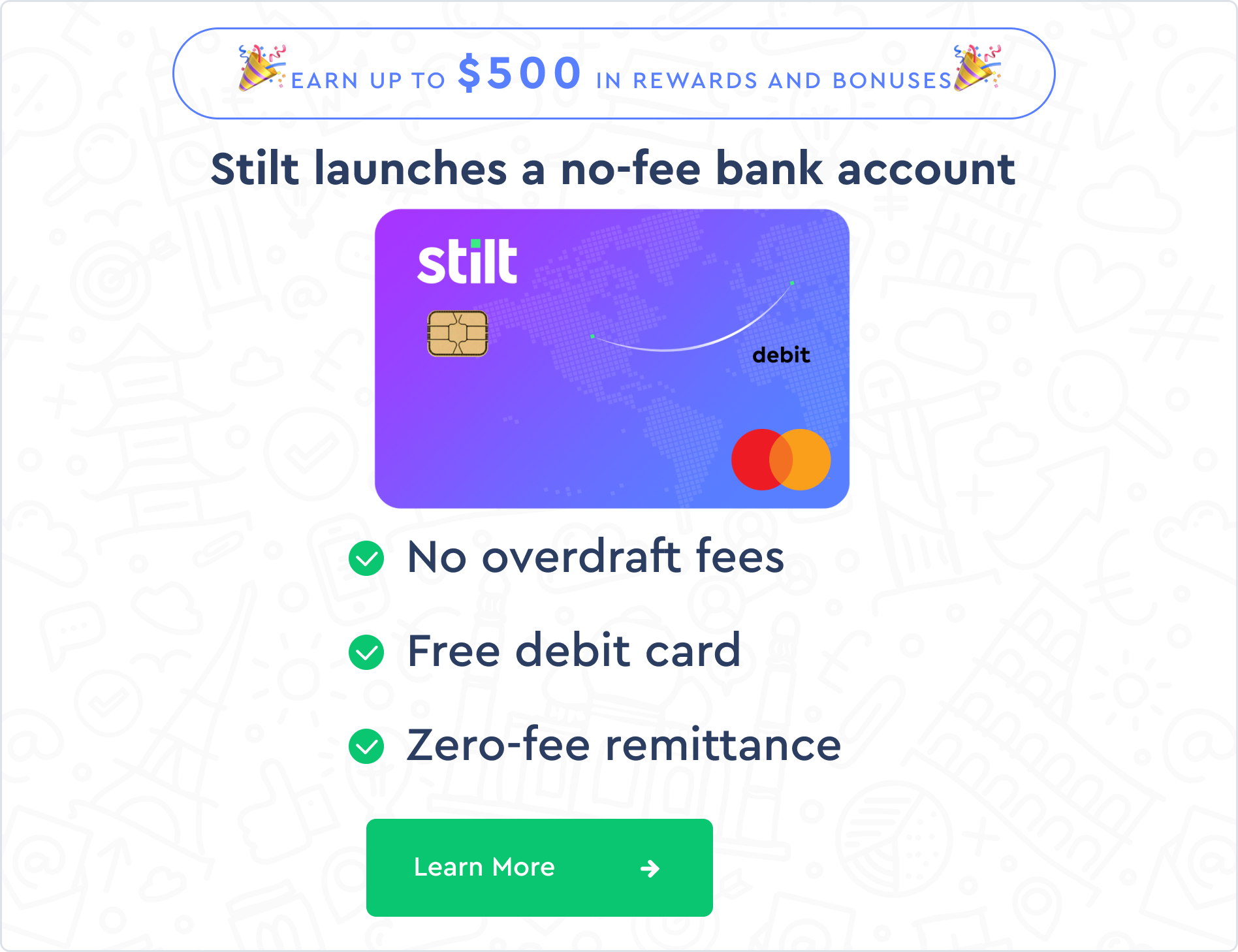 How to Fill Out Form I-907
Now that you have figured out that you are eligible to use Form I-907 to expedite immigration, you might be wondering about the nitty-gritty involved in filling out the form. Let's take this step by step so that you can use this form correctly.
Make sure to use black ink for the whole form, whether you are typing or printing. Answer all the questions as accurately as possible. Even if a question does not apply to you, then you must type "N/A" or "None" wherever necessary. Make sure to put the sign and the date on each of the sheets and put in your A-number and name at the top of every sheet.
Part 1
In Part 1, you will need to fill in the personal information of whoever is filling this form. This includes the Alien Registration Number, the USCIS Account Number (if any), full name as well as the name of the organization or the company (if the form is being filed on the company's behalf). You also need to provide the full name, mailing address, and physical address of the person. Finally, you need to choose which Premium Processing Service you wish to claim.
Part 2
In this part, you must provide some information about the request that you are making. There are 8 items under this part, which you need to fill regardless of whether you are applying for this service for the first time or you are requesting an upgrade. Even if you are submitting this request along with a related form, you will need to answer all the items appropriately. If not, the USCIS states that they will reject your application and return your filing fee.
Part 3
This is where the requestor needs to put in his/her signature. Make sure that you are not printing or stamping your name onto the form but actually signing the form with a pen instead.
You will also need to provide a statement, a declaration, and certification in this part. If you have used an interpreter to help you interpret this form, you need to make that clear here. Finally, you are required to provide your contact information before you proceed to Part 4.
Part 4
In case you used an interpreter when filling out your form, you need to provide your interpreter's contact information in Part 4. Your interpreter must also provide certification and put their signature on the sheet along with the date.
Part 5
In case you were not the person who prepared the request for the premium processing services, then you must provide information about the person who prepared the request. If this person was your interpreter, then he/she needs to fill in this part once again. In case the person who prepared your request is an accredited representative or attorney, then he/she will have to submit the appropriate documents along with the request. These documents include Form G-28 or Form G-281.
Part 6
If at any point you felt like you needed to provide any additional information during your request, then Part 6 is where you can do so. However, some people might feel that even Part 6 is insufficient for their additional information. In this case, you can attach copies of Part 6 along with the extra information you wish to provide. Make sure to print or type your name and A-number at the top of every sheet, and indicate which page, part, or item the answer is referring to. Do not forget to put in your signature and the date.
USCIS Form I-907 Cost
The filing fee for the USCIS Form I-907 is $1,440. However, you must keep in mind that this fee is only applicable for the Premium Processing Service and, therefore, does not include other applicable fees. This Premium Processing fee must be paid through separate money order or a check. In other words, the review that you submit with your Form I-907 is separate from the check that you attach to your application or related petition.
Conclusion
If you are wondering how to obtain the form, then there are two ways to do this. You can download a copy from the official USCIS website, or you can call up customer care and ask for a copy to be mailed to you. Filing Form I-907 to expedite your immigration process is actually quite simple if you follow the steps given above. However, before you file your form, ensure that you make a copy of it for future reference.