Are All Immigrants Eligible for the COVID-19 Vaccine?
Posted by Frank Gogol
People in the United States are advised to get the COVID-19 vaccine for health reasons, and people line up to get it. Immigrants are also a part of the individuals who are advised to get the vaccine, but this matter also sparked some confusion among these people. Are undocumented immigrants able to get the vaccine? If you are not a citizen of the U.S. and you don't know what can be done and whether you will have the right to get the vaccine, this article will answer your questions.
Are Immigrants Eligible for the COVID-19 Vaccine in the U.S.?
If you're an immigrant, you may be concerned that you are not eligible to get the coronavirus vaccine, especially if you're undocumented. Not only that but you may also be worried that as an undocumented immigrant, you will get in trouble if you get the vaccine as the information you give will bring all the attention of the authorities towards you.
Well, here's what you need to know: immigrants are eligible for the COVID-19 vaccine in the US., even undocumented ones. Basically, when you are getting the vaccine at the facility, no proof of immigration status will be required from you. All you have to provide is the usual personal information, which includes your occupation, birth date, medical insurance information, contact information, and whether you are suffering from any high-risk medical conditions.
You might not be required to give your phone number or address in some localities, but it is very rare. On top of that, you will not be asked for a Social Security number or any fee. This is why all people have to make sure they are getting the vaccine from the right place. Some scam operations might ask for a fee or your SSN, and that's how you know something's not right. The only situation when your SSN will be required from a genuine provider is when your insurance has to be billed.
At the moment, eligibility for the vaccine varies in the United States. Vaccines are offered in phases, with higher-risk populations being the priority. So, the eligibility will be extended by May 1 to people age 16 and older.
You should make sure you check the vaccination site of your county or state to see whether you're eligible or not.
Which Immigrants Are Eligible for the COVID-19 Vaccine?
Both documented and undocumented immigrants will be able to get their COVID-19 vaccine. The Federal government and the DHS support people to have access to the vaccines equally, as well as to the vaccine distribution sites. It is important that everyone in the United States, including illegal immigrants, have access to health benefits. Everyone is encouraged by the DHS to get their vaccine as a result.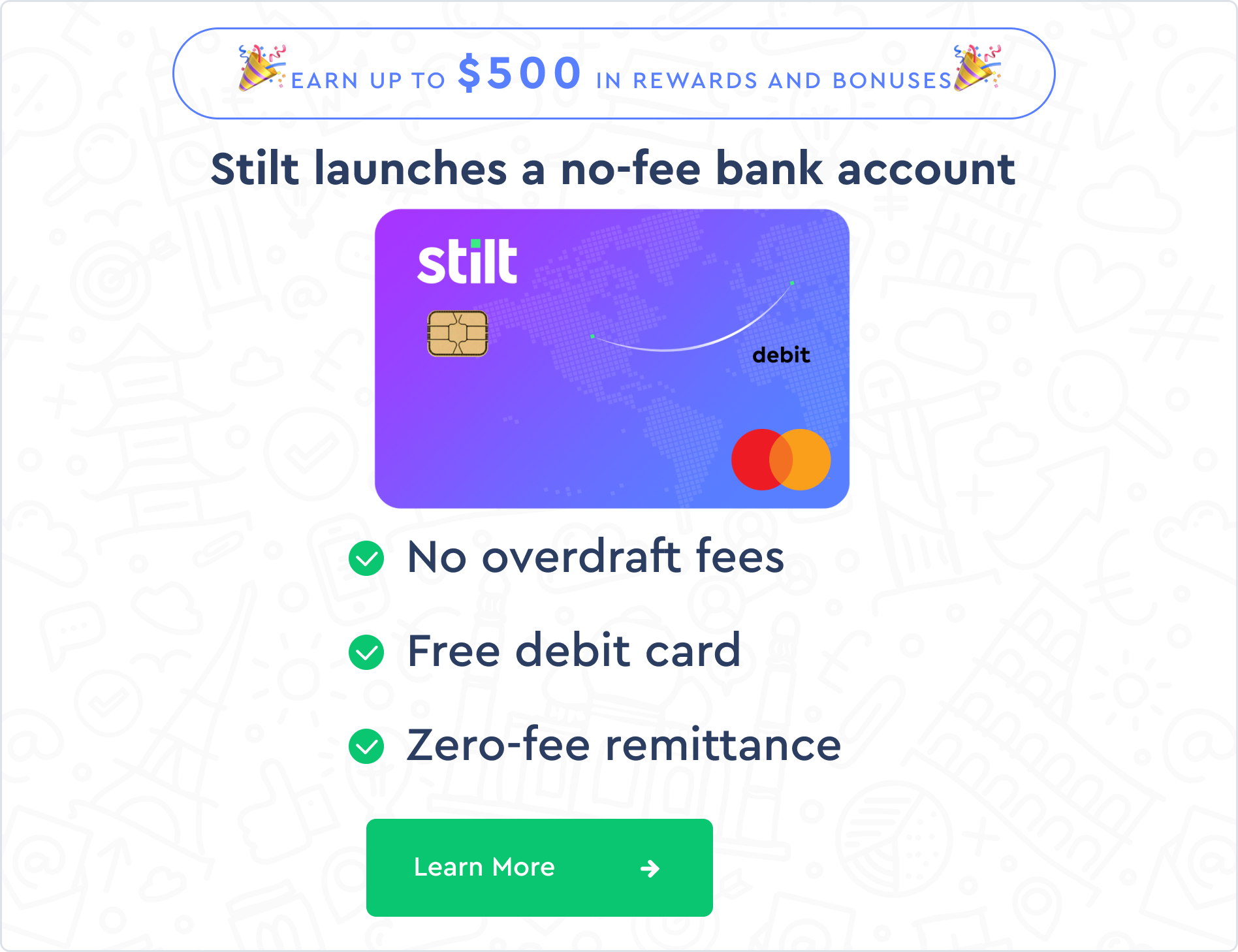 How Can Immigrants Get the Vaccine?
If you are interested in getting the COVID-19 vaccine, then you will be happy to know that you can obtain it easily. You should use the website of your county or state to find the closest locations and see which resources are available. There is also an online vaccine finder online that you can use for free to find your area's vaccination sites. The great thing is that you can easily obtain the vaccine at a local provider or hub.
Are Undocumented Immigrants Eligible?
Undocumented immigrants will have the same right as everyone to get their COVID-19 vaccine. Not only will you be able to get the vaccine despite your immigration status or lack thereof, but you will also not be asked for any immigration status information. You will be required to offer some personal information and that's it.
Furthermore, the COVID-19 vaccine will be available to everyone for no cost regardless of their immigration status or whether they have medical insurance or not. Therefore, you don't have to worry if you don't have too much money. It's just essential to know that things are different when it comes to treatment or testing for COVID-19.
And to give you more peace of mind, no immigration enforcement agency will be present near the vaccine sites. The U.S. Customs and Border Protection and the Immigration and Customs Enforcement declared that they will not get involved in anything regarding undocumented immigrants at vaccine distribution clinics or sites or near them.
ICE has a "sensitive locations policy" that does not allow any enforcement operations near doctor's offices, hospitals, urgent or emergency care facilities, health clinics or other similar institutions. Now, of course, ICE did show up at some locations in the past, but this was when the Trump Administration had the power. Now that the Biden Harris Administration is taking care of things, CBP and ICE were ordered to follow the priorities that were settled upon so many years ago.
On top of that, you will not become a public charge if you get the COVID-19 vaccine either.
Is the Vaccine Safe?
The vaccine's safety may be something you're concerned about. Lots of rumors are spread left and right, with people claiming that the vaccines may have disastrous health effects. Well, the truth is that the vaccines are very safe. Currently, there are three vaccines that you can get in the United States. These are Pfizer, Moderna, and Johnson & Johnson. In all clinical trials, the vaccines proved to be safe. Millions of people have already taken the vaccines too.
The vaccine will not alter your DNA. Despite this rumor going around a lot, it is not something that is going to happen. Besides, you will not get sick from the vaccine either. No vaccine that is currently available in the U.S. has the live virus causing COVID-19. What the vaccines do is boost immunity in order to fight the coronavirus in case you contact it from somewhere.
The vaccine is safe even for pregnant women, and you can even get it if you had COVID-19 already and recovered from it. It's uncertain how long natural immunity lasts, so the vaccine can help boost this immunity.
Of course, there might be some side effects, but this is normal with every other vaccine. Some individuals who got the vaccine dealt with some side effects afterward. These included swelling at the site of the injection, headache, fever, and some others. Usually, these symptoms will be gone after a few days.
A lot of people also say that the vaccine is unsafe due to the development being so rushed, but the Moderna and Pfizer vaccines came out so soon because everything started early. Very early in the pandemic, the companies started the development of the vaccines, and they used a method that was developed years ago. Besides, the FDA gave an emergency use authorization because of the pandemic – this is why they were all distributed within a year.
Conclusion
Immigrants are eligible for the COVID-19 vaccine, whether they are documented or undocumented. No matter what, you can still go to one of the facilities and get your vaccine when it is available for you. You will not be asked for information regarding your immigration status, so you don't have to worry about something terrible happening after you get the vaccine. The vaccine is safe, and it is recommended to get it if you have the chance.