H4 Visa Extension for EAD
Posted by Frank Gogol
H4 visas are issued to legal dependents, usually either spouses or children under 21 years of age, of an H1 visa holder. These dependents can accompany the H-1 visa holder to the United States and are also eligible to work after obtaining an Employment Authorization Document (EAD) from the DHS. It comes with an expiration date after which you, being an H4 visa holder, will no longer be eligible to apply for work unless it is extended.
In this article, we'll explain everything you need to know about extensions and the impact of COVID-19 on H4 visa holders.
Can H4 Visa Holders Extend Their EAD?
H4 visa holders, upon satisfying certain conditions, can apply for an EAD to work in the United States. You are required to file Form I-765, Application for Employment Authorization, and provide relevant documents. Then the EAD will be issued in the H4 visa holder's name. But just like any other immigration-related documents, it comes with an expiration date. This date is printed under the "Card Expires" section of the EAD.
The expiration date generally depends on the H1 visa holder's status and expiration date. Since H4 visa holders are dependent on H1 visa holders, they will be asked to leave as well once the validity of the H1 visa holder expires.
But an H4 visa holder can extend their EAD if it nears expiration, as long as their spouse still has H1 visa validity. If he/she is applying for an extension, you become eligible to apply for an extension too. After it is extended, you can stay and work in the United States.
Are H4 Visa Extensions for the EAD Being Processed During COVID-19?
As you might be aware, there's a proposal by the Department of Homeland Security and the Trump administration to disallow H4 visa holders from working in the United States.
The main reason for this proposal was a complaint filed by a group of American IT professionals from Southern California who argued that their jobs were being put at risk because of H4 visa holders. H4 visa holders worked for minimum wage and thus, replaced the local workers who demanded higher wages.
In September 2019, the United States Department of Justice announced that it would make changes to the existing rules and introduce additional rules that would ultimately revoke the EAD from H4 visa holders. A time frame of March to June 2020 was set for the decision.
But because of the COVID-19 pandemic, this was pushed back to a later date, which is still undetermined. The USCIS, DHS, ASC, and other government agencies have had to suspend their day-to-day operations to slow down the spread of the coronavirus. This has resulted in delays in all immigration-related processes.
Nonimmigrants are required to depart the United States before their visa status expires. But since many of the renewal processes have come to a standstill, the USCIS is offering few options. The first is to apply for an extension by filing an EOS (extension of stay) or COS (change in status). These applications are being accepted and processed. As far EADs are concerned, the USCIS is processing them as well. Even though Application Support Centers remain closed, the USCIS is reusing previously submitted data to process these applications, including Form I-765. For applicants who had their appointment with the ASC on or after March 18, 2020, the USCIS will reuse their data to process their applications.
You are required to file promptly for your EAD extension. While there is some flexibility granted for late filings, you should avoid them wherever possible.
How to Extend the EAD for an H4 Visa
To extend your near-expiring EAD, you are required to submit Form I-539, Application to Extend/Change Nonimmigrant Status. Because of the suspension of offices due to COVID-19, the USCIS has allowed certain flexibility.
After the authorization period expires, petitioners can file for an extension of stay or change by filing the required forms. Under the Special Situations rules, the USCIS, at its discretion, will determine whether or not the late filing is feasible.
In February, the USCIS made some changes to the extension of the nonimmigrant status change application process and added biometrics. This essentially delayed the overall processing of H4 and H4 EAD applications. Given the current situation, these changes might not be effective anytime soon.
How Is COVID-19 Affecting H4 Workers?
The COVID-19 pandemic is affecting people from all corners irrespective of class, religion, and status. H4 workers aren't an exception. Many H4 workers have already found themselves either working from home or simply out of work. But fortunately, H4 visa holders have a few options to seek help.
H4 Visa Unemployment Benefits
If you possess an EAD and were employed as an H4 visa holder, you are eligible for federal unemployment benefits. This is different from H1 visa holders, who can potentially jeopardize their visa status if they are unable to find an employer willing to sponsor them. They do not qualify for unemployment benefits since they do not remain tied to an employer. So being an H4 visa holder, you should check your state's official website for more information on obtaining unemployment benefits.
While each state's eligibility criteria are different, the general requirements are:
Must have work authorization, either the employment authorization document or EAD card
Must have valid work authorization at the time of employment
Should have valid work authorization when applying for unemployment benefits
H4 Visa Insurance
There are COVID-19 insurance packages available for which H4 visa holders can apply. Various insurance packages are being offered by several insurance companies like Seven Corners and INF Insurance, among others. Seven Corners is primarily for COVID-19 travel and medical coverage, while INF is specifically for travel.
For H4 visa holders who are currently in the United States, a medical coverage package is the best solution right now. These packages cover unexpected medical expenses, supplemental travel expenses, bedside visit expenses, expenses due to death, and more.
If you're waiting to enter the United States once the travel restrictions are lifted, then you can choose both travel and medical coverage packages. To apply for these packages, please visit the respective company's website and apply online.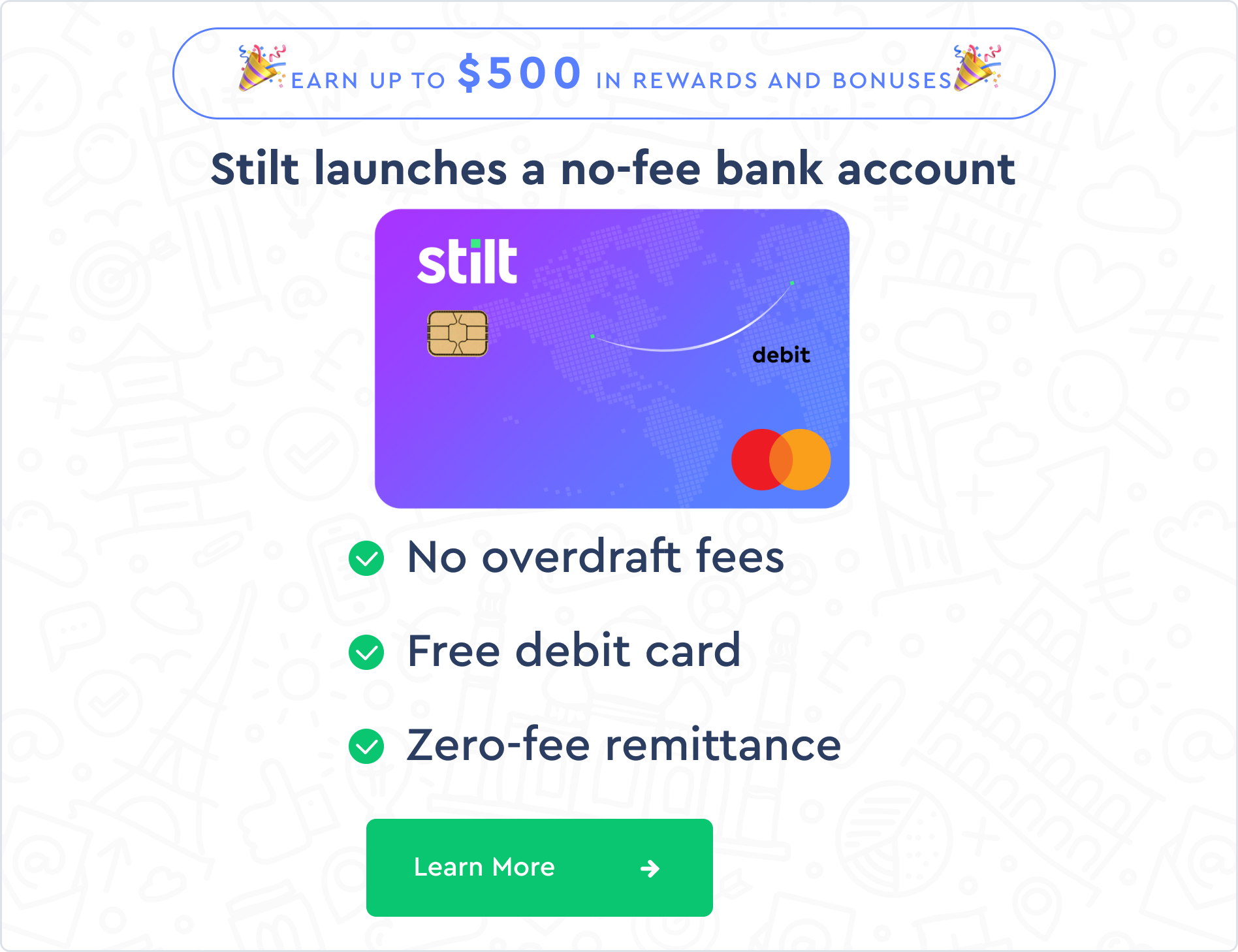 Conclusion
With so many changes happening at once, it can be quite overwhelming for H4 visa holders to find the best solution for themselves. If you have any concerns, you are advised to get in touch with an experienced immigration attorney to sort things out.