Can H1B Visa Holders Work Remote?
Posted by Frank Gogol
There is a statutory cap of 65,000 H1B visas annually, and an additional 20,000 for foreigners who graduate with a master's degree. You may be one of the people waiting for your turn to receive the H1B visa, yet what you seek is remote work. Can H1B Visa holders work remotely, though? Read all about that in this article.
Update: Department of Labor Exceptions for COVID-19
Before the COVID-19 situation, you had to post the LCA on or before the start of your work – but now, things have changed a little. The rule has been relaxed due to the virus, and now you have to make the LCA posting within 30 days after you begin to work on your new worksite location, such as your house. So, you shouldn't post it any later than that.
The requirements of 20 CFR 655.735. should be met for short-term placements.
What Is a Labor Condition Application
A Labor Condition Application, or LCA, is an application that is filed on behalf of non-immigrant workers with an H1B, H1B1 or E3 visa by their employers. This application has to be submitted to the Office of Foreign Labor Certification of the United States Department of Labor Employment and Training Administration. To submit the application, you need to use the ETA form 9035.
Possible Work Locations Identified by an LCA
The rules state that the employer who submits a Labor Condition Application needs to mention a place of employment on the file. You will need to fill it out, including all the short-term or temporary work site locations where you are going to work. For a single LCA, you will be able to write up to 10 such locations, though.
There are three worksite locations that you could work at and need to be filled out on your application. These are the "place of employment", "temporary or short term work location" and "working at client site – location".
Place of employment refers to your office's physical location. Even if you may have some secondary locations, this is ultimately the main work location that you're using. As such, it will determine the prevailing wage for the LCA. In addition, it will also be taken into consideration when calculating the "area of intended employment" where the Primary Metropolitan Statistical Area or Metropolitan Statistical Area concept is used to identify.
Temporary or short term work locations are pretty much destinations where the employee will have to travel for a meeting or short term work that lasts less than 5 consecutive days in an entire week. These will have to be listed in the LCA too.
And lastly, the category named "working at client site – location" includes different client sites where you may want to work. For this one, you will have to mention the name of the client, as well as their address details. You should be aware that the client is going to be termed as the second entity for LCA purposes. Also, the address of the client will be the primary worksite location or "Place of Employment" in the LCA application and will be used to prevail wage too.
Is an LCA Required to Work Remote on an H1B Visa?
Whether you need an LCA to work remote on your H1B visa or not depends on multiple factors.
For instance, if you work from home, and the home is within the "geographical area of the intended employment", you will not have to file a different LCA for this worksite. As long as the house is within commuting distance from the physical office you listed in your LCA, a new LSA doesn't have to be filed, but only if your work hasn't changed and is tied to the SOC Code or role that your LCA contains.
In order to find out whether your house is located in the same PMSA or MSA, you have to check the DOL MSA map.
Requirements to Work Remote on an H1B Visa
Keep in mind that there will be some specific requirements if you want to work remotely on an H1B Visa. These requirements come from the LCA posting.
If you plan on working at a specific location that you didn't list in the LCA, while you didn't change the work you do and your location is part of the same MSA, then you need an electronic or physical copy of the LCA at the new employment location. The new location could be your home, though, in which case you will have to post the LCA at your apartment, condo or home. In general, you have to post it before you start working.
Posting Your LCA to Work Remotely on an H1B Visa
When you want to post your LCA to be able to work remotely on your H1B visa, then you must know where you can post it. Basically, there will be two conspicuous locations where you will have to post it for a total of 10 days before you start your work at the new place.
For posting at your home, though, you will have to post it before you start working from your house. If you are in an apartment or condo, you can post it at bulletin boards or notice boards. Meanwhile, if you live in an independent home, it can be posted at entrances or the door.
Make sure to post it in a size that allows anyone to read it without difficulty.
Short-Term Placement Option
You can use the short-term placement option that DOL offers. It applies in case you have to work at a location that isn't within the same MSA / commuting distance or isn't at a location listed in the LCA as "place of employment". The employer will have to place the H1B holder at a different work location, for up to 30 workdays in a year. Nevertheless, these are some specific conditions when the employee can have the 30 days extended to up to 60 days.
If the worker spends most of the annual time in the location listed in the LCA, or if he/she has a permanent work station or an office where he/she works, then the extension can be applied. The same goes if the H1B holder has a residence address closer to the location listed on the LCA, or the permanent work site.
H1B Remote Work FAQ
Here are some very commonly asked questions when it comes to working remotely on an H1B visa.
Can consultants on an H1B Visa work remotely?
If you're a consultant, then you will be allowed to work at a client and travel back each week. But the location of the client may not be in the same MSA, and because of that, you cannot perform work by posting the LCA at your house. Basically, it is your client's location listed as "Place of Employment" in the LCA, not your house's location. When this happens, the "short-term placement" option is what should be used.
Can employers authorize H1B workers to work outside of the MSA location?
Yes, an employer can allow an H1B worker to work outside the MSA location, but there are some requirements to keep in mind. To authorize someone to work outside the MSA location, the employer will have to pay the required wage as per the original LCA for another location. Costs of lodging will have to be dealt with as well by the employer. Also, they mustn't have any LCA filed for the location, and there will also be no lockout.
In addition, payments for meals, travel and other such expenses will have to be supported for both workdays and non-workdays.
What should I do after 30 or 60 days of short-term placement?
If you reach 30 or 60 days working at a short-term placement, then you will have to stop working when the term expires. But you could also file an LCA for the current location and file an H1B Amendment for it if you wish to continue working. Working over that amount of time will violate the LCA terms of the employer.
What is considered a workday for LCA during short-term placement?
Obviously, a workday for LCA during short-term placement is considered any day the employee does work. It isn't limited to weekdays only. Weekends could be workdays as well.
Can I work for 60 work days if I do not have a residence at the client's location?
You cannot work for 60 workdays under the short-term placement option if you don't have the residence at the client's location. You will be able to work, but only for 30 days. Therefore, you will have to file a new LCA for that particular location, as well as an Amendment for it before you reach the 30 days term. It should be done before you start performing work from that location.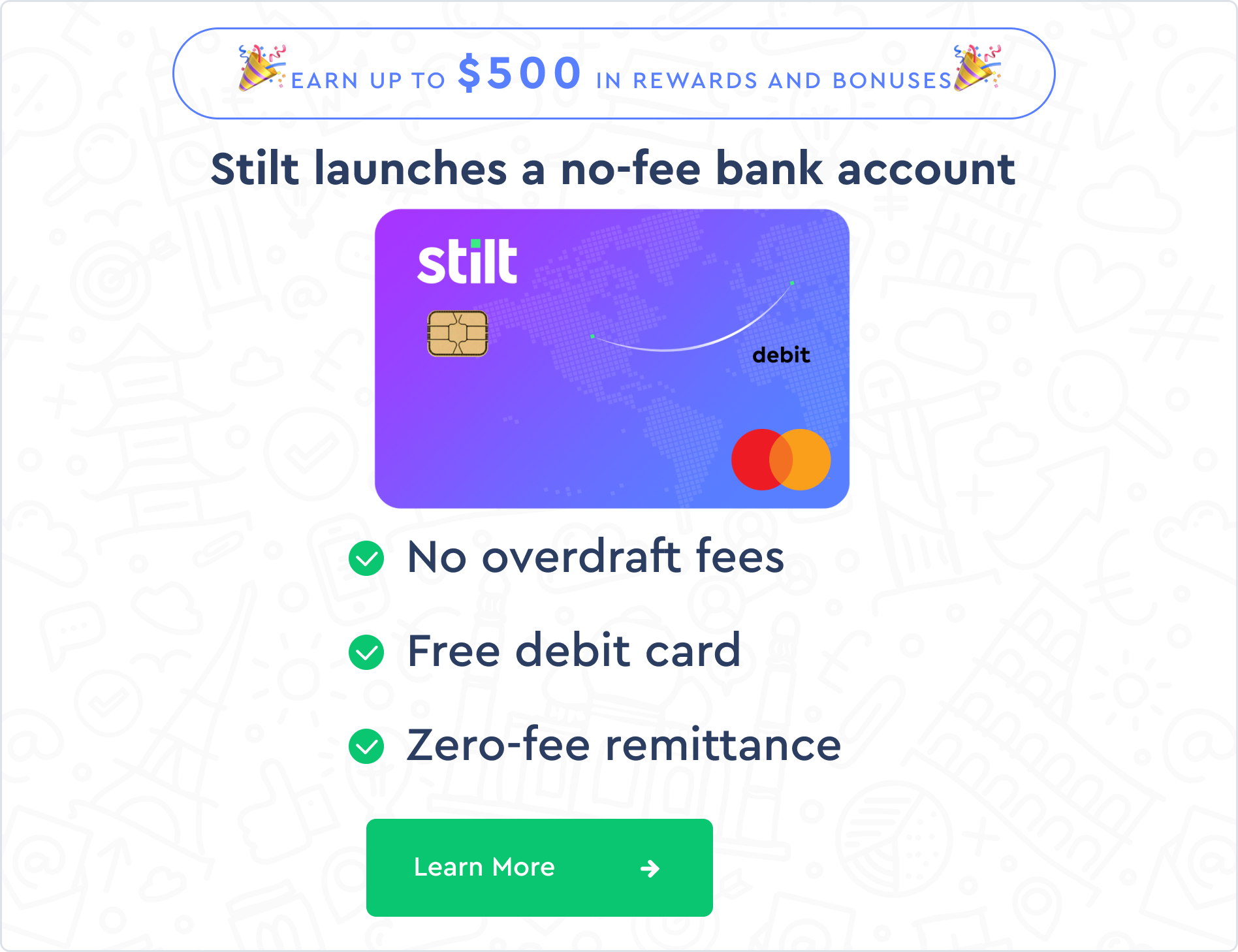 Conclusion
Can H1B work remote? They certainly can, but there are certain requirements to meet and some exceptions. Hopefully, now that you've read this guide, you should know everything about it. Make sure to check out Stilt if you want to find out more.