How to Make an Offer on a House
Posted by Frank Gogol
Are you planning to buy a new home anytime soon? Perhaps you have already found a property that could be your dream home. Since you're here, it means you probably have plans to purchase a house but are not sure how to go about it. Well, you're in the right place, as this guide is all about helping you understand the process of making an offer on the house.
People involved in real estate often talk about how selling a house requires so much planning and effort, but the same can also be said about buying a house.
Should you get a real estate agent to help you with the process? How much money should you offer? What if you change your mind later on? Most importantly, what can you do to make your offer stand out, so the seller accepts it?
These are a few of the many doubts and questions you'll be thinking about when buying property. So we'll break down the entire process from start to finish in clear and well-explained steps, detailing every aspect of making an offer on the house.
Things To Know Before You Make An Offer
There are mainly two things you should consider even before you make an offer.
First, you need to verify your source of funds. If you have enough funds to buy in cash, you'll need to prepare a bank statement confirming those funds. And if you're taking a loan or mortgage, then you must have a preapproval letter ready. Either of these documents is necessary to assure the seller that you can afford the property. So, you must have these documents ready right from the start.
And the second thing is to get a real estate agent. This isn't mandatory, and some of you may think it's best to avoid agents, so you don't have to pay extra fees. But a real estate agent knows the ins and outs of the market, can help you determine the appropriate value for a property, and even help you with negotiations to get the best prices. In the long run, they'll end up saving you money.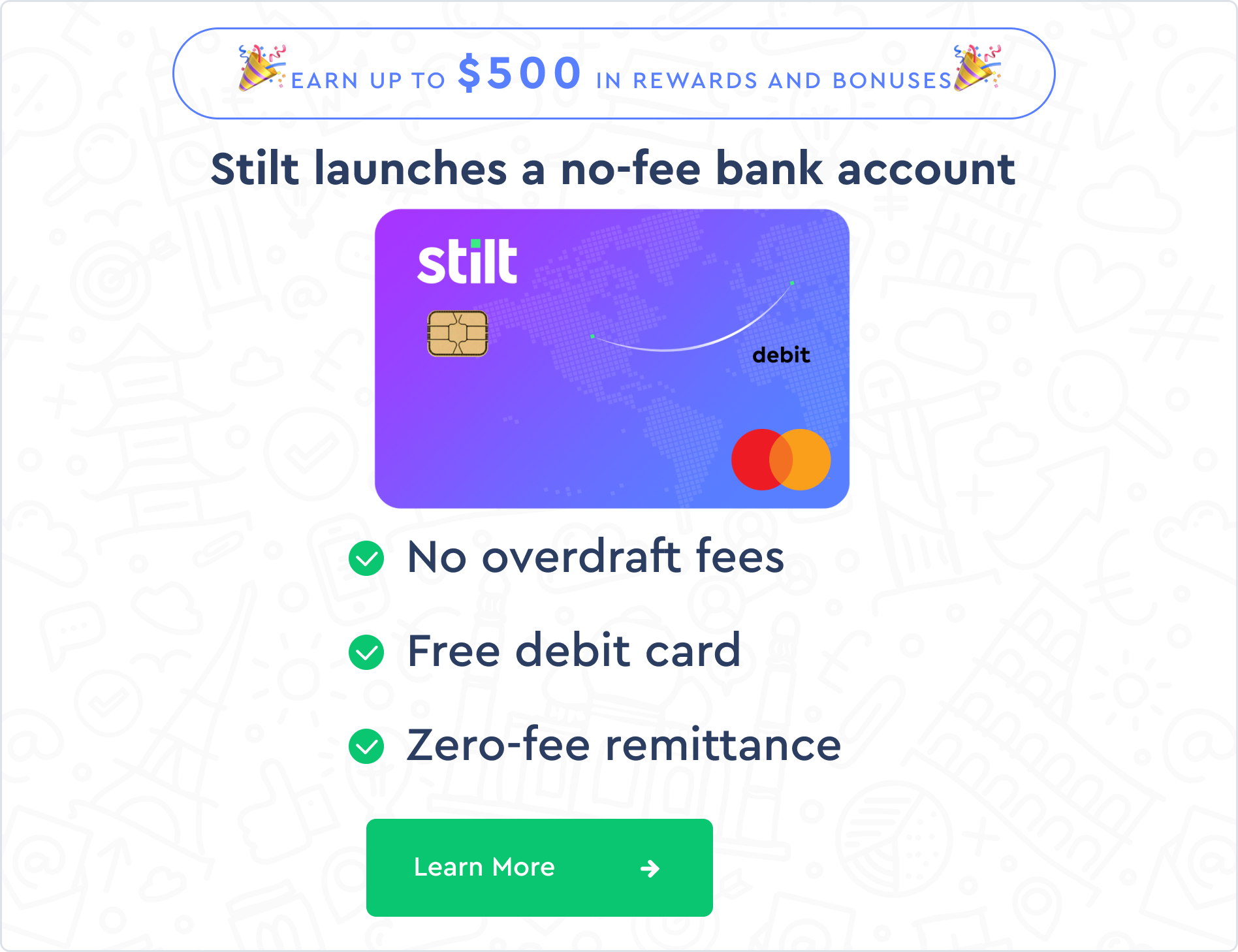 Finding A Real Estate Agent
You need a real agent that operates in the same area where you're planning to buy the house. There are many ways to find an agent, such as:
Personal recommendations: Ask people in your circle if they know or have dealt with any real estate agents that they'd like to recommend.
Online search: You can easily find the contact information of agents in a particular location with a simple online search.
Social Media: Real estate groups on Facebook and LinkedIn are excellent platforms to get in touch with many agents.
Business listing websites: Many websites list information about businesses, like Yelp, for example. You can find details about real estate agents on such platforms.
How To Make An Offer On A House
You have all the necessary documents that verify your funds to buy a house. You have contacted a real estate agent to help you with the purchase. Now it's time to make the offer, and there are three steps to it.
Step 1: Decide How Much You Want To Offer
The important thing about deciding the amount you'll offer is that it shouldn't be too less and make the seller feel like you're lowballing, but you should also aim to get the best deal for a great price on your end. Achieving that middle-ground is a bit confusing, and this is where your agent comes to the rescue.
They can run a price analysis to evaluate the market value of the house you want to buy based on the latest sales and prices and the property's condition. That market value should be the baseline for your offer. If the seller's listed price is close to the market value, you can even offer slightly below it so that there is room to increase your offer later on if negotiations are required. On the other hand, if your first offer is already the best price you can afford, and the seller asks you to reconsider, then you can't up your offer anymore.
Step 2: Plan Contingencies
If you're not familiar with contingencies, they are simply a list of conditions that you want to be fulfilled before you buy the house. In case those conditions are not met, you can back away from the purchase even if you have made an offer and can also reclaim the earnest deposit if you've already paid it. There are different types of contingencies such as:
Home inspection: An inspection of the house will be done to ensure that there is nothing the buyer is unaware of or any problems or repairs the buyer wants taken care of before the purchase.
Appraisal: A property appraisal of the home must be done to ensure that the amount you pay for it is close to the actual market value of other similar properties in that area.
Financial contingency: The purchase of the property will depend on the successful approval of the loan taken by the buyer. If it's not approved in later stages, the home offer can be canceled.
Home sale contingency: This contingency allows buyers to offer on a new house with the condition that the purchase will occur only after selling their existing house. It's useful if you plan to buy your current house and use that money to buy a new one.
Step 3: Decide Your Earnest Offer
An earnest offer is somewhat like a down payment. It's an amount that you pay to the seller as a security deposit, which guarantees them that you will buy their house. Earnest offers are usually around 2% of the actual offer amount, but they can change depending on the market of a particular location. It's important to decide on an excellent earnest offer because it can make your offer seem lucrative to the buyer. You should also do some market research with your agent for earnest offers of other recently sold similar properties.
Step 4: Prepare The Offer Letter
This is also something that the real agent can do on your behalf. Sure, you could make your own offer letter, but it's best to let the agent handle it since it's basically a part of their job to know how to do it better. The offer letter includes all necessary details such as:
Address of the home you're buying
Your name (along with that of your spouse if you two plan to own the home together)
Your offer amount
Amount of earnest deposit
Proof of funds (bank statement or preapproval)
 In case of a loan, you must specify the date by which the amount will be disbursed to your account
The date you plan to move into the new home
By when do you intend to hear back from the seller
If there is any more important information to include, the real estate agent will ask you to have it.
Step 5: Wait For The Response
Now the only thing left to do is wait for the seller's response. If they accept your offer, then congratulations on your new home. If they reject your offer, you can try to contact them if they'd consider a higher bid or they have just decided not to sell the property.
But many times, sellers send you a counteroffer, asking you to make some changes to your original offer. It may be a straightforward request to up the price, or maybe they want to change your offer's other conditions and details. And that opens up room for negotiations.
Step 6: Negotiating The Final Offer
If you've entered into negotiations with the seller, always have the real estate agent by your side because they make excellent advisors and intermediaries for property negotiations. The main thing when negotiating is to decide whether you should stick to your offer or increase it? If so, then by how much? Here are some tips that can help clear these confusions during the process:
Consider the seller's expectations. If they are desperate to sell fast, you have a better chance of convincing them without significantly raising your offer.
Find out if there are other offers on the home. If another party is clearly outbidding you, then there are just two options – raise your offer and outbid them or back out of the purchase – and that depends on your finances. If there are no other offers or you are the best offer they have, that gives you a strong hand so you can stay put on your offer.
Don't get carried away even if you have the money, and then end up overpaying for the house just because you 'wanted it desperately'. Always set an upper limit to how much you are willing to pay for the home at most, and never cross that limit during negotiations.
Conclusion
So you should now have a better understanding of the entire process of buying a house. As a final note, we advise you not to hesitate if you feel the need to back out from an offer and not rush when paying the earnest money. Buying a house is a big decision, and an important one too, so move ahead slowly and only if you're certain about every step.