How to Book an Emergency Appointment for a Visa
Posted by Frank Gogol
People who are in the exception category for the travel ban or fall under NIE can apply for a U.S. visa, and they can also travel to the United States if necessary. But in order to do so, you have to book an emergency appointment first, and email the Consulate and get your NIE in your email before traveling. But how to book an emergency appointment for a visa? Read this article and find out.
Current Situation with Travel from India to the U.S.
At the moment, people traveling to the U.S. from India cannot enter the U.S. if they spent 14 days in India before their travel date. The situation is only different if the person is part of the National Interest Exception category. In order to obtain a visa to be able to travel, you have to apply for your U.S. visa, but not just any way – you have to use the Emergency Appointment option first. After doing this, you will be able to request an NIE.
Because the coronavirus situation is getting worse and worse in India, an executive order was signed by President Biden on April 30th, 2021. This executive order would be for travelers from India, basically forbidding their access to the United States. There is a new variant known as B.1.617 in India, along with the South Africa and UK alternatives. Therefore, these variants are riskier as they are easy to transmit to others. This is why President Biden released this executive order.
The executive order applies to certain categories of people. First, the people who were in India for 14 days before traveling to the U.S. are not allowed to enter the States, specifically non-U.S. citizens. This is available as long as they don't fall under exceptions.
Then, there are people who are not citizens of the U.S. yet own a visa. People in this category who are subject to travel bans include L1A and L1B visa holders, their dependents on L2 visa, H1B visa holders, and their dependents on H4 visa, J1, F1, and M1 visa holders if their program doesn't start on August 1 or later. It also includes B1/B2, and B2 visa travelers, as well as the parents traveling on B2 visas. All the other non-immigrant visa holders who wish to enter the U.S. after traveling from India will also be subject to travel bans.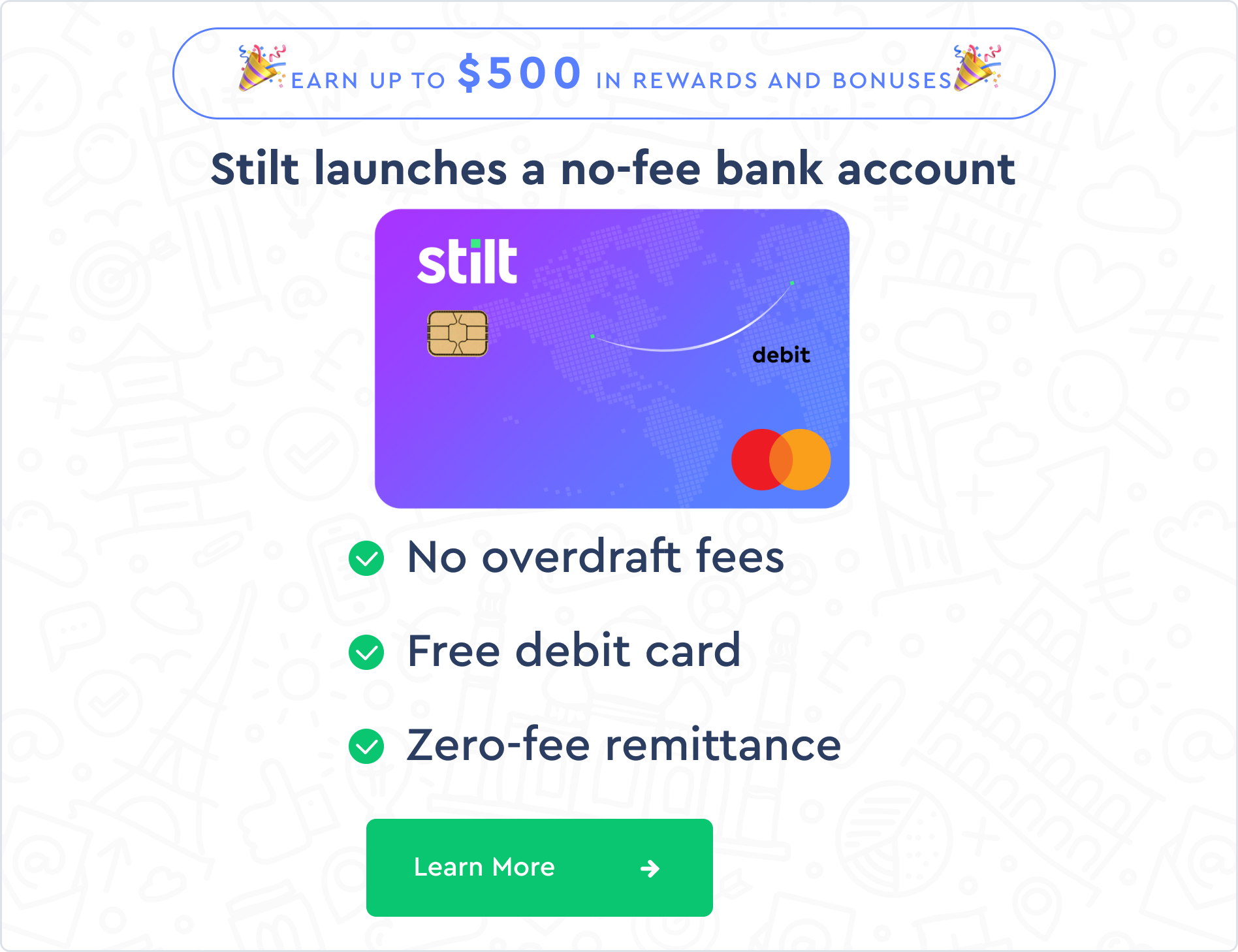 Booking Visa Appointments under Normal Circumstances
If you want to book a visa appointment under regular circumstances, you will have to find out whether you can get an NIE for your work or not. Once you make sure you can secure one, you should wait to receive a regular appointment. Normally, you should keep an eye out for free slots, and when you notice there are any, you should book your appointment.
Afterward, you should work with your employer in order to make a Single Support Letter request for NIE and EA. Your firm may want to use their attorney for this or find one, but it's not always necessary. Your employer may also decide to simply base the letters on the CISA guidelines.
Booking Emergency Visa Appointments
For emergency visa appointments, you will have to send your EA request using the CGI portal. With the letter the employer created, you should make a small cover letter. Then, put that information in the area where they request explanations for your EA request.
You'll have to submit some specific documents together with your EA request. These documents include a job description, passport copy, a copy of your previous visa page, an employer support letter, and a copy of the I-797A.
National Interest Exception Letter Sample Template
If you don't know what a national interest exception letter should look like, here is a template that may help you out:
Date:
United States Embassy
Non-Immigrant Visa Unit
Re: Request for Expedited Visa Appointment under National Interest Exception: 'Work domain (e.g. Healthcare)' for 'Name of the Applicant"
Dear Consular Officer,
Please accept this letter that requests a National Interest Exception and an Expedited Visa Appointment for 'Applicant Name' for the 'Work Domain' sector. Recently, 'Applicant Name' had to travel to India to be able to take care of his family who was greatly affected by the COVID-19 pandemic, as well as by his father losing his job not long ago. He also had to deal with the required H1B stamping while abroad. Before cancellation, he had a scheduled VAC Appointment on 'Appointment Date', as well as a Consular Appointment on 'Consular appointment date". Due to his role in helping U.S. citizens and aiding their safety, he qualifies for a National Interest Exception. Therefore, on behalf of the 'Name of the Organization', I formally request that he receives approval to be readmitted to the United States. Below you can find all the necessary information that will help process the exception:
First Name:
Last Name:
Place of Birth:
Date of Birth:
Citizenship Country: India
Passport Number:
Number and Category of the Visa:
'Applicant Name' has been working for 'Name of the Organization' since June 2018 as a 'Job Title'. He has been serving a key role in the safety of the patients for 'Name of the Organization', which is a system that has over 2,000 employees across several locations meant to help U.S. citizens. As such, he is a very valuable employee, who is part of a department that currently has very few employees, putting it at a critical level. 'Applicant Name' has been fulfilling a very important role in the department due to his impressive skills. As a result, "Name of the Organization" is going through hardship due to his absence, so his presence is important in not only helping the operations of the organization but also in helping different communities of the United States.
'Applicant Name' is eligible for a National Interest Exemption as he is a critical part of our organization based on the following things:
'Applicant Name' fulfills a role that is necessary for maintaining the safety of the patients, of the staff, and in making sure incidents are managed properly. He had to travel to India, and he did so while wanting to come back to the U.S. as soon as the stamped H1B visa reached him or before June 15, 2021. Further delaying his return to the United States will greatly affect the operations for 'Name of the Organization'. Consequently, we kindly request you to offer the Expedited Visa Appointment on the Urgent Business Travel Basis.
We wish that 'Applicant Name' will be quickly re-admitted to the United States, and we are looking forward to his return as his work for "Name of the Organization" is necessary. Therefore, we kindly request that you extend the necessary courtesies. Please contact me at 'email address' if any further information is necessary or contact me by phone at xxx-xxx-xxxx.
Sincerely,
The Risk Manager of the Organization"
Conclusion
To book an emergency appointment for a visa, you need to send the proper documents together with a letter for the consular officers. Some visa categories may be exempt from the travel ban under certain circumstances. If you are one of the people who qualify for the exception, you should consider using the template provided to write your letter and prepare all the necessary documents.