How Many Bank Accounts Should I Have?
Posted by Frank Gogol
Having a bank account is useful for several reasons, and because of that, you may start thinking of getting multiple accounts at once. However, the question "How many bank accounts should I have?" is probably crossing your mind in those moments. Should you open more than one bank account? This post will give you the answers you're looking for.
How Many Checking Accounts Can I Have?
You can have as many checking accounts as you wish. If you want to open more than one, you are free to do so. It is up to you how many you open. Whether we're talking about online banks, traditional banks, or credit unions, there are no limitations on the amount of checking accounts you are able to open. Feel free to open a second account if you think it's necessary.
But while there are no limits on how many accounts you can open, there are limits on the amount of money you can have in your account. The limit is insured by the Federal Deposit Insurance Corporation, and it makes sure that the banking deposits in checking accounts are up to certain limits.
In general, the standard coverage amount from the FDIC is $250,000 for every depositor per FDIC-insured bank, as well as for every category of account ownership. That being said, if you own more than one checking account with the same bank, as well as money market accounts, savings accounts, or CD accounts, expect a $250,000 full coverage across all accounts.
Also, it's important to keep in mind that the $250,000 limit per depositor is something that applies when it comes to an individual bank. Therefore, this limit will be insured at every bank where you own a checking account.
Reasons for Opening Multiple Checking Accounts
Some people are good to go with a single checking account. Others may have different needs, though, and that is why they think of opening more than one account and keep track of their funds. Why would you open multiple checking accounts, though? Here are the most common reasons why someone might want more than one checking account:
You want to qualify for bonuses that apply with new checking accounts
You have to keep some amounts of money or withdrawal transactions separate from the other ones
You wish to qualify for benefits like higher deposit interest rates or loan discounts
You want to save higher amounts of money in checking accounts and respect the FDIC coverage limits at the same time
You use bank accounts for both brick-and-mortar operations or online ones and want to make it easy to transfer amounts between these accounts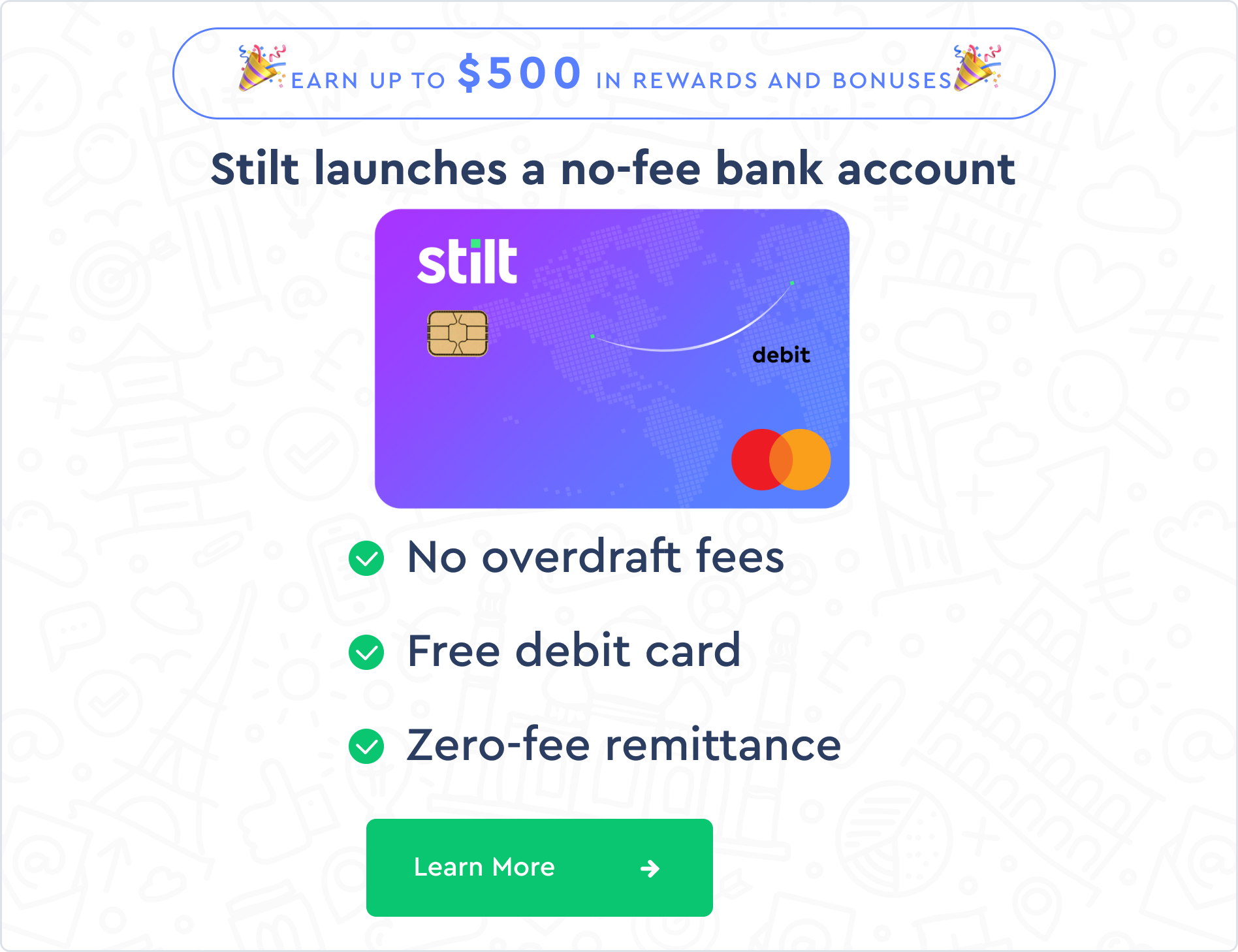 Pros and Cons of Multiple Checking Accounts
There are both advantages and disadvantages when it comes to owning different checking accounts. Before you decide to open more than one checking account, it's essential to understand the pros and cons it can bring. Let's take a look at these aspects.
Pros
Having more than one checking account can help you in many ways. When you have multiple accounts, you can test and improve your organization skills. Basically, with more accounts, you will have to monitor more things, which will require more attention on your behalf. Whether it's easy or not will depend on the number of checking accounts you have at one bank or different ones.
Basically, it's much easier to keep track of your accounts if you create them with the same bank. It will let you monitor them through mobile or online banking as well. Meanwhile, with accounts opened with different banks, you will need to get a budgeting app that syncs all of them, making withdrawals and deposits less troublesome.
Overall, here are the benefits that you can get from having more than one account:
You will be able to get big amounts of dollars in bonuses for new checking accounts, which you can then use for your needs.
It will make it easier for you to organize your finances if you're having a hard time doing it with a single account.
You can have joint and individual checking accounts at the same time, which would help you in case you are married.
When you have multiple separate checking accounts, it will allow you to separate your personal and business finances. This way, you will not use the wrong money for a purpose and ruin the finances.
If you use an online bank, for the most part, having a separate account with a traditional bank will be useful as a backup.
It will allow you to manage your FDIC coverage limits.
Cons
Having multiple accounts at the same time also comes with drawbacks. You may have to deal with fees, which apply when you deposit checks to another account. This is bad because it might cause an overdraft, overdraft fees, or non-sufficient funds, affecting your balance in the process. At the same time, maintenance fees will apply every month if you have an account with traditional banks. These fees will gather over time and you will have to take care of them as well.
Brick-and-mortar banks tend to charge more fees for maintenance compared to online banks, so you should consider an online account as well. Here are some of the drawbacks that multiple checking accounts may cause:
Monthly maintenance fees can add up if you have multiple checking accounts.
It is harder to keep up with so many accounts compared to having a single account. It is also difficult to keep up with the withdrawals and deposits you make.
Meeting the minimum balance requirements for every account may be quite difficult, especially if you don't usually keep higher amounts of money.
It is possible to get overdraft fees or other types of fees if you don't pay attention to every single account.
Managing Multiple Checking Accounts
Did you decide to open more than one checking account? If that's the case, you need to consider some apps for personal finance. They will link together every investment and bank account that you own, allowing you to monitor them more easily. With these apps, it's much simpler to understand where you stand financially.
Apps like Personal Capital come with easy layouts that anyone can understand or learn. It will break down all of the investments in one place, and your net worth will be shown on a single screen. What's even better is that this app and many others are free, so you don't need to worry about having to pay to have these services.
Conclusion
Having more than one bank account is possible, and how many you have is up to you. But before you end up with a cluster of bank accounts, you have to consider all the pros and cons they involve. Multiple bank accounts can add more fees that you will have to pay, while they will make it harder for you to keep track of your finances if you don't use a personal finance app. However, if you know how to monitor everything, it can be an easy way to separate personal funds from business ones and learn how to be more responsible with your finances.