What Are Traveler's Checks?
Posted by Frank Gogol
When you are traveling abroad, you can't always be certain that you will have cash at hand. In most cases, you can use modern alternatives such as debit cards and other options, but sometimes, that is not possible – not when you are likely in a small town, with very few ATMs around.
In that case, you'll find out that traveler's checks can still come in handy. But what are traveler's checks? Well, with this article, you will shortly find out.
What Are Traveler's Checks?
Think about it this way: you are traveling abroad, and you just ran out of cash. You wanted to use your credit card, but the stores around do not accept them and there's no ATM around. Quite a rare circumstance, we know – but it can still happen. When the universe seems to be going completely against you, traveler's checks can be quite useful.
Traveler's checks are documents used by people that are traveling in a different country. These documents may be used however you want, be it as cash or as a check. Usually, a traveler will exchange these checks for cash in the local currency so that they may pay merchants.
These checks used to be heavily used in the past, but nowadays they are not as common anymore. This is because credit cards and ATMs are everywhere, and you can no longer find shops accepting these kinds of checks. Nonetheless, they may still be common in towns where you cannot find as many ATMs, so it is always convenient to have one or two of these checks around.
Pros and Cons of Traveler's Checks
When it comes to using traveler's checks, there are certain advantages and disadvantages to it as well. Before you stack up on traveler's checks, here is what you need to know.
Pros
There are numerous advantages to traveler's checks, but some of the reasons why they are so popular include:
They are accepted on the spot by many merchants and locations.
If a traveler's check is lost or stolen, you may immediately have it replaced – often free of any charge.
The traveler's check value allows you to keep a budget while you are on your trip.
Often, you may exchange the traveler's check for cash at the accommodation that you are staying at.
Since this currency form is not dependent on a computer, you may still make payments even if technology is not cooperating.
A traveler's check does not expire. If you did not use it during your trip, you may simply deposit it for later use.
They are much safer as compared to debit or credit cards – particularly the recent contactless models. This is because these checks need to be filled and signed on location for the recipient, in which case identification proof will be required. No one will want to bother with the hassle when it's much easier to steal a bank card.
In retrospect, if you do not want to be dependent on credit or debit cards – a traveler's check may prove to be a convenient alternative. They are safe and can be canceled immediately – and perhaps the best part is that they keep your credit card safe.
If you know for a fact that the shops around you accept traveler's checks, then you will not even have to take a credit card with you. You can simply leave it in a safe place – because a lost credit card is much more difficult to deal with in comparison to a lost traveler's check.
Cons
Just as there are some advantages to traveler's checks, you need to keep in mind that there are some disadvantages as well. Depending on where you are planning to travel, here are some of the main downsides:
Not every vendor will take traveler's checks. This means that you'll still have to carry cash or a credit card around.
While their replacement is completely free of charge, the activation or transactions will still have a particular fee. It doesn't simply involve adding cash onto the check – to make the transfer, you need to pay up.
You have to be very attentive to the value that remains on the traveler's check. You also need to be very careful as you are tracking the numbers of the check.
Credit cards tend to be more convenient in exchange rates, particularly in holiday destinations where the U.S. dollar is depreciated.
It can be very difficult to find places where your traveler's checks will be traded back for cash.
As a result, traveler's checks are pretty much the "backup plan to the backup plan." They're no longer in use so much, which is why you should only have one or two around for emergencies. Plus, in many cases, small towns won't make checkpoints for accepting traveler's checks. People don't use them anymore, so they don't see the purpose of bothering with a new payment method.
Who Should Use a Traveler's Check?
Not everyone needs a traveler's check. For example, if you have a credit or debit card around, and you are a "just in case" kind of person that never leaves the house without a certain amount of spare cash, then you likely won't need a traveler's check. It will just prove as an extra hassle that you don't have to deal with.
However, if you do not have a credit or a debit card, a safe way to carry that money with you is to go for a traveler's check. Your wallet or luggage with your money can be lost – and when that happens, in most cases, you can kiss that money goodbye. However, if you are using a traveler's check, you may cancel it at any time if you realize that you indeed lost it.
Traveler's checks are great for those that want to avoid certain expenses. For example, if you use a credit card, a lot of money may be lost in the foreign exchange within that particular country. However, by using a traveler's check, you may no longer lose as much money when you are exchanging currency.
Last but not least, a traveler's check may also be a good option for those that always like to be prepared. It's perfect for everyone that wants to have a plan B and plan C all the way to plan Z for everything. Ran out of cash? Tried to use a credit card, but the ATM is not working (or you just can't find one)? In that case, a traveler's check can save the day.
Where to Buy a Traveler's Check
Traveler's checks may be bought from a variety of places – the most popular being credit unions, banks, and American Express Travel offices. In most cases, you should stick to renowned brands such as Visa, MasterCard, or American Express – mostly because these are most likely to be accepted.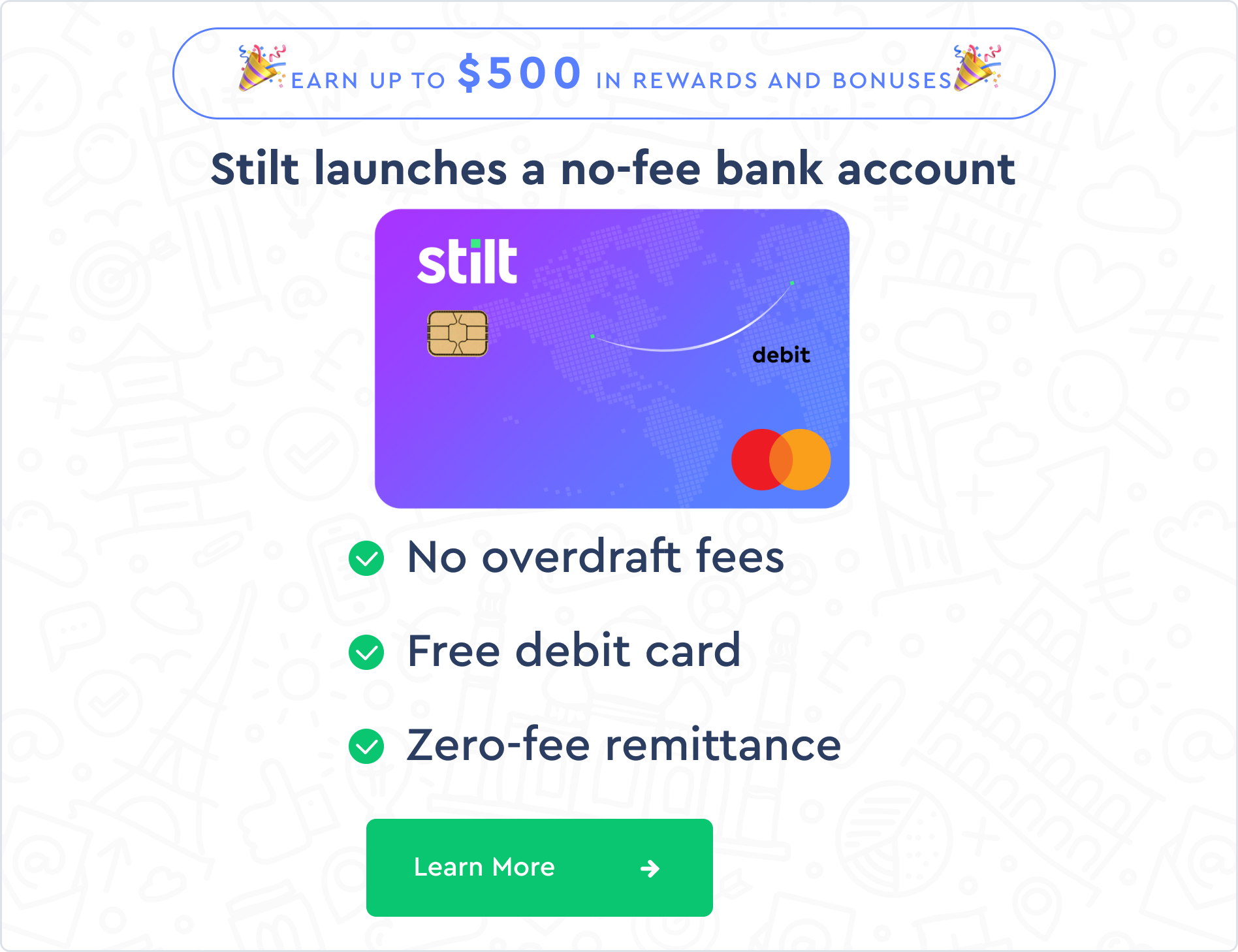 Final Thoughts
So, to answer your question "what are traveler's checks?": they represent an alternative to cash or credit cards in a foreign country. They may not be as popular anymore, but traveler's checks are very convenient to have around if you don't feel safe using actual money or credit cards.