Complete Guide to DACA Forums in the U.S.
Posted by Frank Gogol
If you're interested in DACA and would like to apply, it's best to be as prepared as possible. Luckily, the Internet has many resources that get you ready and keep you informed about what's going on with the program. There are various forums, and if you use them, you will have the chance to learn more about DACA and communicate with people who are part of the program and have dealt with the application process. Do you want to look up all these forums? You will find out about them in this article.
What Is DACA?
DACA, also known as the Deferred Action for Childhood Arrivals, is a program meant to protect people who were brought to the U.S. as children and have lived in the U.S. ever since. These people have no residency or citizenship, and they have no connection with the country they were born in. Despite living in the United States for quite some time, these people were unable to obtain legal residency.
The Obama administration saved many people from deportation when establishing DACA. Under this program, the recipients would be protected against deportation and would be able to stay in the U.S. and seek education or get a job. The program is on the market since 2012 and has been useful even though it doesn't grant anyone citizenship.
Someone who is a DACA recipient will gain two-year protection, and once this period expires, it's possible to apply for a renewal. Gaining an income will also help a recipient become able to pursue higher education if he/she wants it.
But ever since President Trump took power in the U.S., the Trump administration tried very hard to end DACA. It's not a secret that the administration limited the rights of immigrants, and as a result, many would become unable to be protected against deportation and would even be unable to get jobs. So far, though, they were not successful in ending the program, and after it's been found that some people were operating illegally to make DACA disappear, the program was taken back to its core rules and people will be able to apply for protection again. President-elect Joe Biden promised to get DACA working like it used to, and it seems that he's going to fulfill this promise.
What Are the Issues Facing Dreamers?
A few years ago, during the night of the presidential elections, a lot of students gathered at the Titan Dreamers Center at California State University. They did this in order to watch returns. Students were hoping that things would end up to their advantage, but as the night continued and the results started coming, the anxiety was increasing. For an entire week, everyone was sad and worried. They were scared for their future in work and education, as well as the future of their families. It was uncertain what was going to happen to them and their families, and they were expecting the worst.
A wave of anxiety took over undocumented immigrant students at campuses all across the country. A huge number of these students were DACA recipients, which kept them safe against deportation. But President Trump was not clear about what he wanted to do regarding the DACA program. The signs were not good. Trump would have easily gotten rid of the Obama administration's programs, which is what had them so worried.
During his campaign, President Trump touched on DACA saying he was going to put an end to it. According to him, it was some sort of illegal amnesty. However, he didn't mention anything about it for a while, and many were relieved. At the same time, he did mention wanting to do something with the Dreamers but didn't specify what it was.
A large number of undocumented immigrants who were studying were also worried about their loved ones. They thought that even if they would still be able to study and work in the U.S. under DACA and its protection, many priorities that Trump outlines would be risk factors for their parents and siblings. Even Henoc Preciado, the coordinator of CSU Fullerton's Dreamers resource center, said that he heard more extreme challenges than ever before.
Like the dreamers were not already facing enough challenges related to their studies, they also had to worry about their loved ones possibly being deported. It was a very hard time and many people were full of anxiety.
3 Best DACA Forums
As mentioned earlier, there are multiple DACA forums where DACA recipients or those who want to apply for DACA can get more information and talk to their peers. There are three main platforms where people could get their data, and we'll look into each one of them below.
DREAM Act DACA Forums
This forum is pretty big, and it's one of the main sources of information for people into DACA. The forum is meant to give people news regarding the program. Some FAQs and guidelines regarding the forum are pinned at the top of the thread list.
Whenever something happens regarding DACA, and when news is coming out, they are posted on the forum and people are discussing the updates. In each thread, you could see several people giving their opinion about the new announcements or the changes that might be made to DACA. A national calendar of events is shown on the left of the page. Overall, it's a great informative forum, but also one where you could discuss your uncertainties regarding what's happening, and get insight from people who know more.
Joining the list of the forum is possible by offering your zip code and email.
r/DACA Subreddit
Reddit is a very big website, and a popular one for different forums, so it makes sense that there would be one for DACA as well. The cool thing is that the subreddit is easy to navigate. You'll find subreddit rules at the top of the threads so you know what you should and shouldn't do, and there is even a Discord server you can join if you want more discussions on DACA.
This forum is pretty complex because you can get your news from here, but you could also post some questions. Many people ask things regarding DACA, such as whether they can get a work extension or their status approved. Asking questions here would ensure you will get answers from someone accustomed to all DACA related things.
General discussions take place as well, and people ask each other for opinions related to new changes made to the program. Other things discussed include the election, which also has an influence on DACA depending on the winner.
Quora
Quora also has a forum dedicated to DACA. Here, you can mostly find questions that people asked related to the program. If you have general curiosities or you're pretty much in the dark when it comes to certain aspects, you can check out this forum and see if anyone else asked the same thing you're interested in. If not, you can post a question yourself and wait for someone to answer.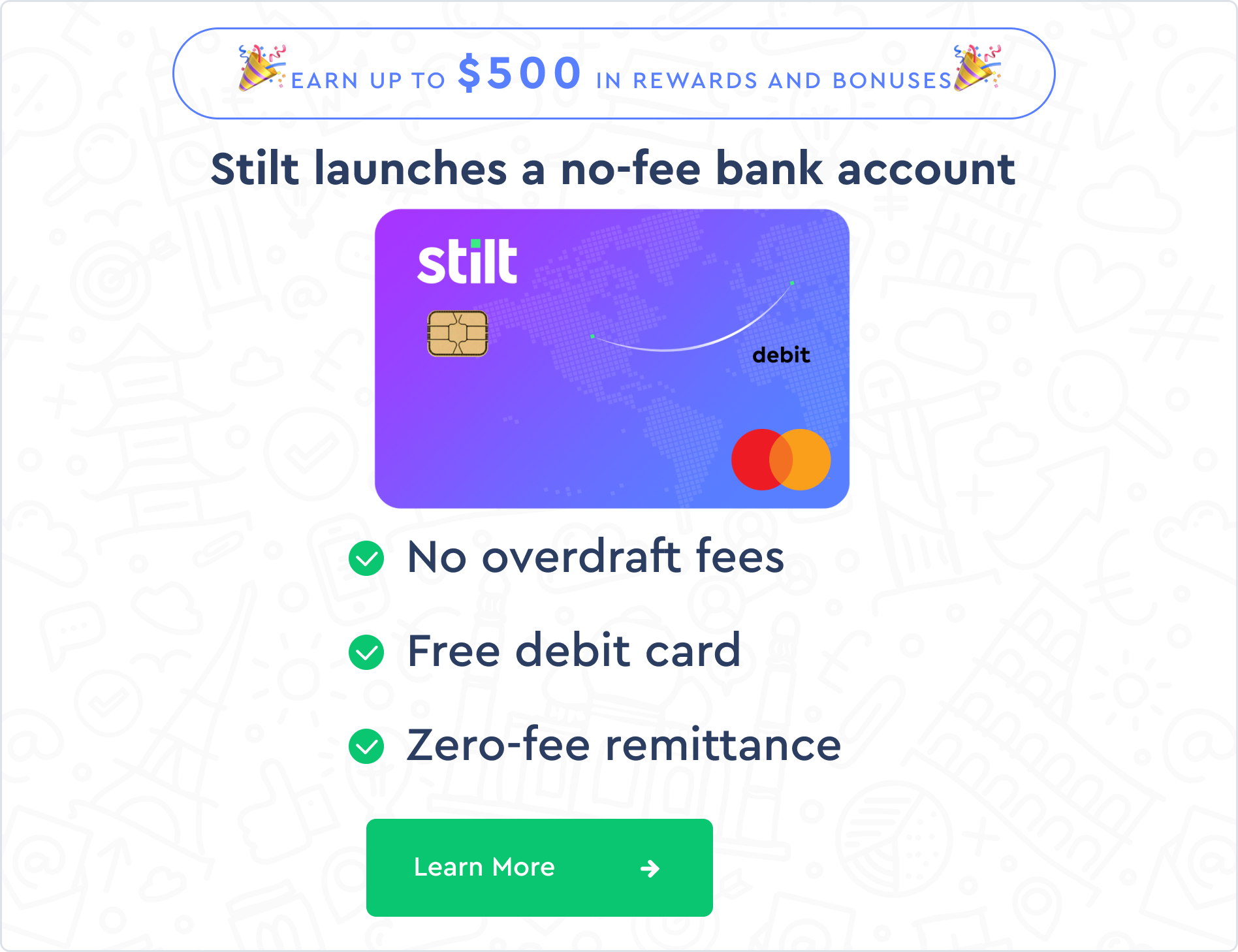 Conclusion
It's important to get your information about DACA from as many sources as possible, and forums can be a great way to have things explained to you by someone who is a DACA recipient. Not to mention that DACA forums tend to always be up to date with the news, so you don't miss out on anything. Make sure to check them out every time you have any doubts.