USCIS Premium Processing Fee Increased by Trump Admin
Posted by Frank Gogol
Recently, a big stopgap spending bill has been passed by the Senate and signed by the president. As a result of that, the premium processing fees have increased, despite the increase being blocked a while ago. This isn't good news for many people.
On the other hand, premium processing will be available for various situations as some changes have been made. If you want to learn more about this situation so you know what to expect, read more about HR 8337, and the premium processing fee increase.
What Is HR 8337?
HR 8337 represents a big stopgap bill that was made for federal agency funding. Its goal is to stop said agencies from experiencing any shutdown until December 11th, 2020. The bill was passed not long ago in the House, and then the U.S. Senate passed it as well. Basically, a bill becomes law in the United States only if it's able to pass not only the House, but also the Senate, and then obtain the U.S. President's signature. So, once the President offered his signature, bill HR 8337 became law.
You can find many USCIS Premium processing related provisions in the "Emergency Stopgap USCIS Stabilization Act" which is a section in the HR 8337 Bill. The provisions are pretty much for L and H visa holders, as they add premium processing for them. Just like that, premium processing is also added for Change of Status, as well as EAD and other different applications.
Although the bill increases the fee for certain categories, it's still beneficial in several ways, respectively giving more people access to premium processing. Greg Siskind spoke about it in an interview.
"The legislation calls for the expansion of premium processing to most employment-based immigration applications and potentially all USCIS benefits," he said. "This could be enormously beneficial to many. One benefit that could look dramatically different is the employment authorization document (EAD). USCIS used to have a 90-day limit on processing that application filed by hundreds of thousands of people every year. These applications have dramatically slowed to six months or longer in some service centers and there have been mass lawsuits filed challenging how long USCIS is taking to process. This will be enormously helpful for a lot of these people."
How Did HR 8337 Affect Premium Processing Fees?
The fees increased considerably compared to how they used to be before the bill was signed. For eligible categories at the moment, such as L1, H1B, and I-140, the fee will be increased from $1,440, the current amount, to $2,500. It's a huge increase, as there is an additional $1,000 added to the entire fee. If you had any premium processing for any category before August 1, 2020, then the fee increase is going to apply, so you should get ready for it.
However, there is an exception to this fee. It applies only to R-1 and H2B categories. That being said, their fee will be only $1,500.
Which Visa Types Does the Fee Increase Affect?
As mentioned in the previous point, the Premium processing fee has been increased for categories such as H1B, I-140, and L1, although they are not the only ones.
H4 and L2 will be able to use Premium Processing, as they can file I-539 Applications for Extensions or COS. However, premium processing will become available for general applications for Extension to Non-immigrant status and Change of Status as well. This will include a wide range of visas. To be more specific, categories H4, F1, B1/B2, L2, F2, and others will have the possibility to use Form I-539.
EAD Applications will also have Premium processing available. This is something beneficial for those who are applying for H4 EAD and lose their jobs. This could happen since H4 EAD was not adjudicated early enough, mostly because H4 EAD or H4 processing delays caused it. If someone uses Premium processing for their EAD application, they have a much better chance to obtain the job and not end up losing it as a result.
Moreover, Premium processing will become available for employment-based Green Card applications. This means you can use the feature for categories like EB-1, EB-2, and EB-3. Whereas it's available for Form I-140, enabling Premium processing for the employment-based Green Card applications makes them a viable option for NIW categories and EB1-C multinational managers and executives.
What Is the Cost of Premium Processing Now?
The current cost of premium processing depends on each category. For example, when it comes to Premium processing on or before August 1 of this year, the fee will cost $2,500. Exceptions will be the R categories and the H-2B categories. The fee for these is only going to be $1,500.
Premium Processing Fee Limits
The bill also states some maximum premium processing fee limits that the Congress has set for USCIS. These make sure that USCIS will not set atrocious fees for Premium processing, making it beneficial for people with lower incomes. Here are the limits in question:
EB-1C Multinational Executives and Managers
For this category, the premium processing fee should not get higher than $2,500. As for the processing time, it shouldn't be more than 45 days.
Change of Status to H4, L2, and Other Categories
If applying for a change of status, then applicants should not have to pay more than $1,750. At the same time, they shouldn't have to wait for the application to be processed for more than 30 days.
Change of Status to F, J, M
For this COS, the Premium processing fee should not exceed $1,750. The waiting time should also not go over 30 days.
EAD Applications
The Congress has set the maximum Premium Processing fee limit to $1,500, so it shouldn't exceed that sum. The processing time frame should not go past 30 days.
Premium Processing Fees Left Undetermined
Even though it has been settled that a fee increase will apply for certain categories, some fees haven't been determined yet. To be more specific, the Congress didn't come up with any Premium processing fee for H4, L2, Extensions, COS, and EAD applications. In order to do that, they will have to wait until USCIS comes up with a regulation on the structure of the fee, as well as the methodology they use to create the Premium processing fee in the first place. What the Congress did so far was to only place some limits so that USCIS doesn't go overboard with the fees.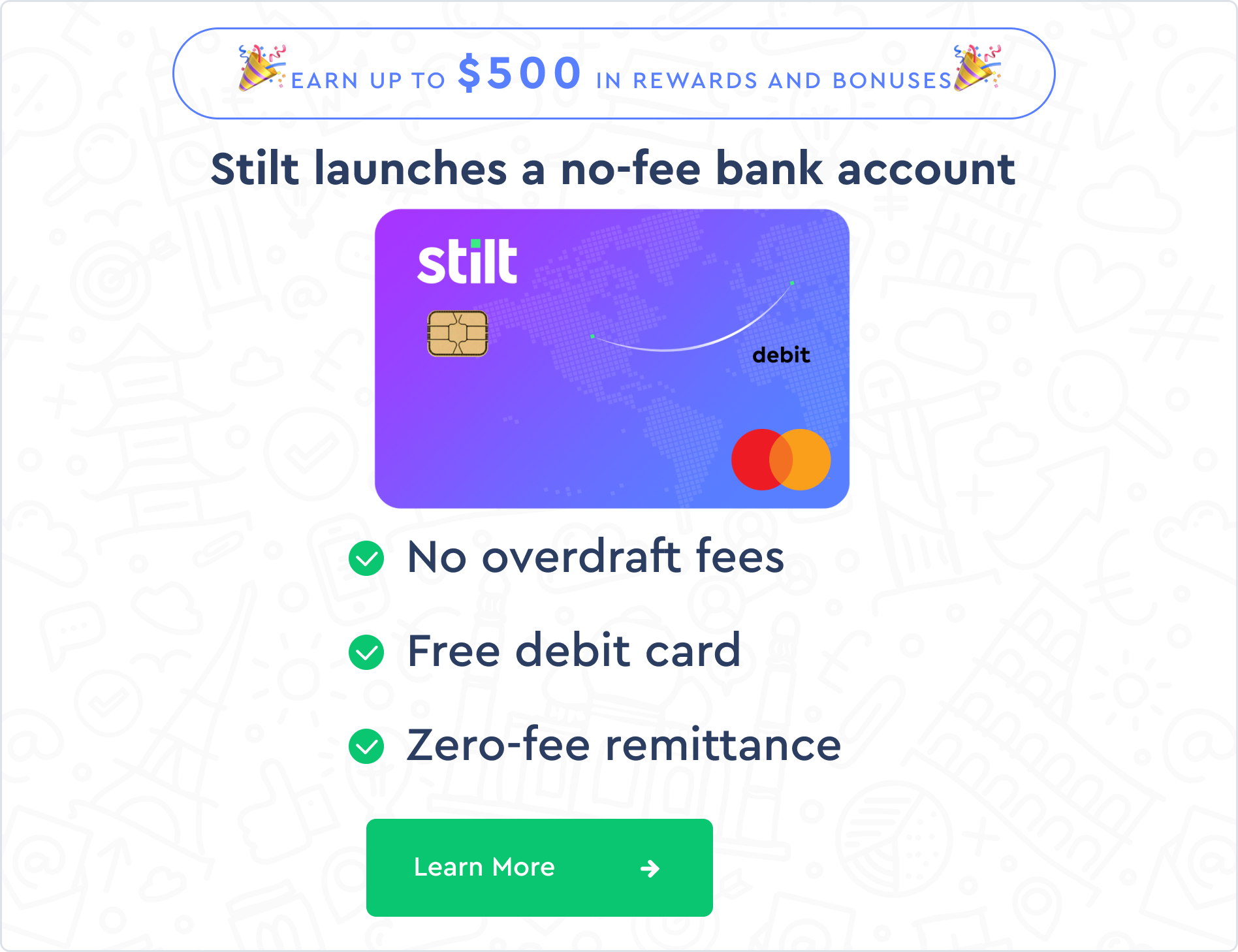 Conclusion
Now that the USCIS Premium processing fee was set to increase, it's important for everyone to know how much they have to pay for the service before they consider it. The increase was pretty big – so, you need to have the funds ready if you don't want to wait too long for the processing. Aside from the increase, the good news is that the bill made the feature available for multiple other visa categories. Therefore, if you need to go through any of the processes specified in this post, you will have the benefit of using Premium Processing.