How to Budget During COVID-19
Posted by Frank Gogol
In just a matter of months, COVID-19, also known as coronavirus, has wreaked havoc around the world. Cities and countries are locked down, and more and more people are advised to remain indoors. In such cases, proper budgeting becomes very important.
While you might have budgeted for normal times when there were no travel or work restrictions, now it's a different ballgame altogether. Irrespective of your profession, lifestyle, or status, you need to reevaluate your budgeting strategies.
In this article, we'll provide you with some important tips to help you budget your finances during the COVID-19 pandemic.
Why Is Budgeting so Important?
Budgeting is never portrayed as a glamorous job, but it's fundamentally an important one. It governs your overall personal financial health and influences your daily lifestyle. It is essentially a plan for how you're going to spend your money. Budgeting is like a road map for your expenditure habits. When confused, you can always hark back to this plan and get things in order.
It doesn't matter whether you have $1,000 to spend or $100,000, you cannot get by successfully without a budgeting plan in place. Serious players with more capital will have a different budgeting plan than those with limited capital resources. Irrespective of your resources, budgeting will help you keep your finances on track.
If you are an F-1 visa holder and want to budget during the coronavirus pandemic, you may want to make some changes to your existing portfolio.
6 Essential Budgeting Steps for COVID-19
Taking the current political, financial, and social circumstances into account, here are the best six steps you can take when it comes to budgeting your finances:
Buy Stock
Not changing your stock plan amidst the coronavirus pandemic is wise advice as many financial gurus will tell you. This is simply because stocks are going down sharply, and the world seemingly is heading towards a recession. As the basics go, it's nearly impossible to pinpoint an accurate timeline for buying or selling stocks, and you could lose a lot of money by getting it wrong.
But buying some stocks can be a good move, especially in the long run. After the downward trend of a recession, we usually get an upward trend which lasts longer. The best way to do this is to raise your 401(k) contribution rate by a point or two. Have a set amount from your paycheck shifted to an IRA.
Since 401(k) savings remain untouched unless necessary, you can ensure you have enough for your retirement. So get in touch with your employer or financial services company to get this done accordingly. Buying stocks of essential commodities companies is also a good choice.
Explore Benefits
With COVID-19 cases rising at an alarming rate, both government and private entities are coming up with their schemes for people like you and other visa holders. Congress is on track to pass the largest aid package in U.S. history for the entire U.S. economy. This will be months-long and covering all sectors. As per reports, the aid package is around $2 trillion. So there's a lot of aid coming your way.
Private companies are also jumping in with their own benefits to be more serviceable to the end consumer. You can refinance your mortgage, cut down on your bills, and get relief on interests. Companies like AT&T, Apple, Wells Fargo, and American Express are all coming up with solutions to counter the situation. It's just a matter of exploring and implementing them.
Determine What's Essential for You
When combating the coronavirus effect, not all of us are on the same page. Some of us might be coming in with a disastrous portfolio, while others with a profitable exit and millions of dollars. So, it all boils down to what you need at the moment. Thus, assess your own needs before settling on an investment plan. If you have a balance due, try clearing it as soon as possible, since the hardest days are yet to come. You cannot enter a recession with debt in your account.
Some gurus are even advising to invest in yourself irrespective of what your current situation is. Take up some online courses, get certified, which will make you less reliant on jobs and salaries. Building your network and work on a side hustle if you're sitting at home.
Build a Health Care Portfolio
In this situation of a global pandemic, what do you think people will need the most? Besides food and water, it will be health care products. Simply because they are the key to stopping this pandemic from leveling up.
The demand for sanitizers and disinfectants is already high, partly because of the panic. Demand for ventilators and related medical devices is soaring, both in developed and underdeveloped countries. Hospitals are getting busier, functioning 24/7. So, as you might see, there's a lot of activity in the health care sector.
Intelligent investors will take this into account and look to build a strong portfolio around it. In the beginning, COVID-19 will negatively affect many companies' earnings for at least a few quarters. But investors believe these companies will bounce back strongly. Therefore, consider venturing into health care stocks if you haven't already.
Plan for Emergencies
Emergencies, unfortunately, don't come with advance notice. They just show up uninvited. The last thing you'd want is not to be prepared for them. When it comes to budgeting, you cannot take emergencies out of the equation. This not just includes your finances, but also your health and surroundings. This is the time to get your insurance papers in order.
This is the time to set aside a part of your overall budget for anything that can happen. And when the situation doesn't seem like it'll improve for months, it's better to plan for months ahead. If not all at once, then in smaller amounts. But under no circumstances should you neglect emergencies.
Have a Plan to Bring in More
When budgeting for COVID-19, it's better if you can have multiple options in place which are separate from one another. If you're allocating all of your budget to a single option, your entire outcome depends on that one plan. So, consider investing in a second, third, or even a fourth plan, which would have the potential to bring in more.
Put another way, you shouldn't have all your eggs in one basket. Have it spread out, have it diversified. That's the way to long-term success since you never know which one will burst and which one will explode.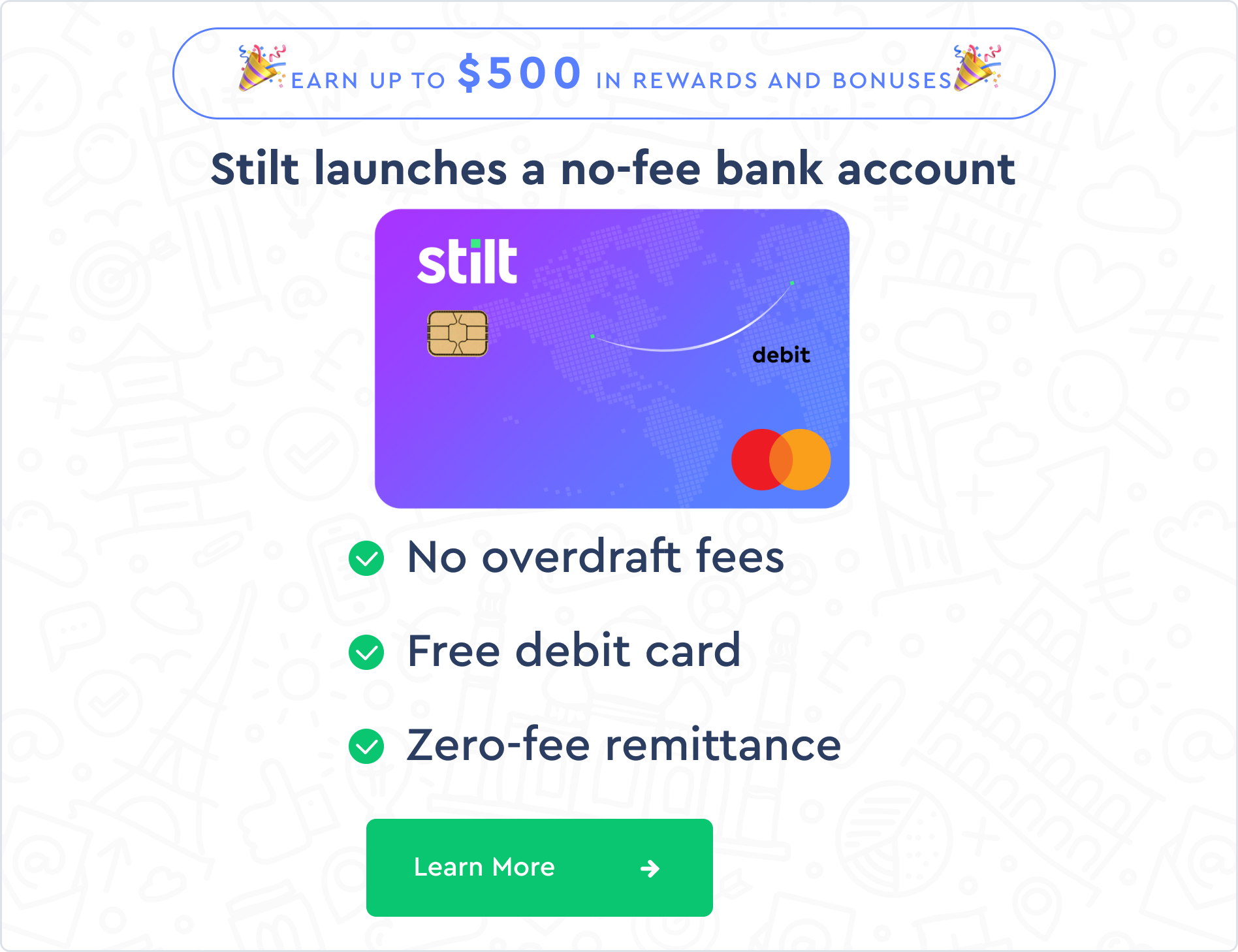 Conclusion
Apart from the above budgeting tips, you might as well cut down on other expenses that you had planned for earlier. This includes traveling, vacation, investing in startups, and the like. You can allocate these resources to some of the things mentioned above. Or, if you get a bit creative, you will find your path for spending/investing them accordingly.
Whatever you choose, include it in your budgeting plan, which you should look at intermittently to evaluate whether or not you're on the right track.